News
Yandex Cloud and IBS InfiniSoft signed an agreement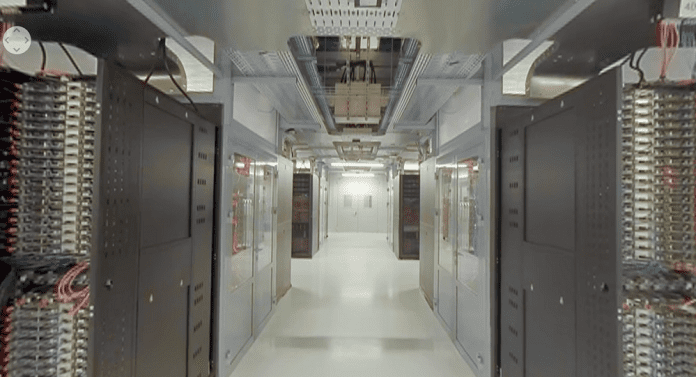 Yandex Cloud and IBS InfiniSoft (the development center of the IBS group of companies) have entered into a partnership agreement. Within its framework, IBS InfiniSoft will offer clients software migration services to Yandex Cloud virtual capacities, as well as the development of new and adaptation of existing turnkey solutions, taking into account migration to the cloud, IBS reported.
Yandex Cloud is a public cloud platform that provides a scalable infrastructure, data storage services, machine learning tools, and development tools.
Thanks to the partnership with Yandex Cloud IBS, InfiniSoft will offer its customers comprehensive services for software migration to the capacity of a Russian cloud provider.
Yandex Cloud cloud platform solutions are suitable for commercial and government customers. The services will be available to customers who need new software development and hosting for these solutions.
Yandex Cloud fully ensures data confidentiality (all requirements of Federal Law-152, government decree No. 1119 and FSTEC Order No. 21, ISO 27001, ISO 27017 and ISO 27018 standards, GOST R 57580.1‑2017, European GDPR, SOC 2 Type 2, CSQP, etc. .). Moreover, in the digital environment, there is better transparency of the data flow, the digital footprints of users, than on physical PCs.
To ensure maximum fault tolerance, data is stored in three geographically distributed data centers and does not leave the territory of the Russian Federation. Server racks of data centers are designed in such a way as to ensure uninterrupted operation under any load. The Yandex Cloud platform is included in the register of Russian software.
"We have entered into a partnership agreement with Yandex Cloud so that our clients interested in migrating to modern cloud technologies can get a turnkey solution: not only hosting, but also adapting their applications to Yandex Cloud. When developing new IT solutions for companies interested in cloud production facilities, we will develop applications immediately, taking into account the features of Yandex Cloud. At the same time, in both cases, IBS specialists will transfer the client software to the cloud and make sure that it works," said Sergey Rezontov, CEO of IBS InfiniSoft.