News
Vietnamese regulator ordered to remove "inaccurate" content from social networks within 24 hours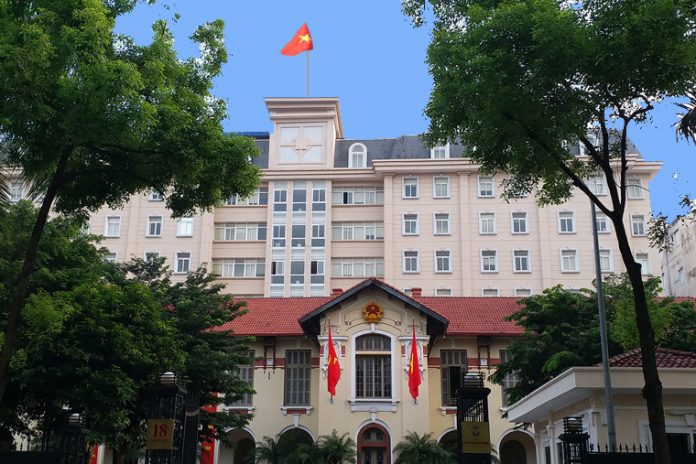 The Vietnamese authorities have tightened the requirement to remove "inaccurate" content from social networks, now the corresponding order must be completed within 24 hours, informed on Friday asiafinancial.com.
Previously, the requirement had to be met no later than 48 hours. "If you delay with false news, it will spread widely," Vietnamese Information and Mass Communications Minister Nguyen Manh Hung said.
According to the minister, he also intends to propose to the government to increase the administrative fines for spreading fakes to a level that will prevent the publication of false information.
The specific amount is not named, but the report states that now the amount of the administrative penalty for creating and distributing fakes is one tenth of the amount of the fine that is usually collected in other states of the region.
Recall that in 2021 the regulation of social networks tightened India. In the summer of 2022 in China, influential video bloggers without specialized education banned to speak on the topics of medicine and finance.
See also: Vietnam obliges IT companies to store user data in the country >>>