News
UK authorities are looking into removing fax from universal service – media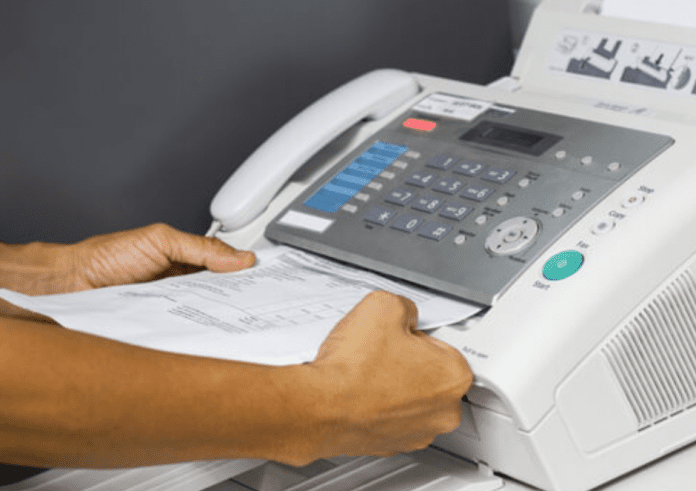 British Regulator Ofcomresponsible for broadcasting, telecommunications and postal services, is studying the possibility of removing facsimile from the mandatory universal services provided by the telecom operators BT and KCOM, informed Wednesday The Register.
Under current regulations, BT and KCOM are required to provide fax services to the general public.
Last November, Parliament removed the fax service from the mandatory universal services bill. The authorities explained the decision by the fact that fax communication with the advent of new technologies "will not work as before" – there are cheap alternatives on the market.
Ofcom is expected to publish a decision on this topic early next year. As noted by The Register, the "ancestors" of modern faxes appeared in the 40s of the XIX century, and it is unlikely that the exclusion of fax from the mandatory services will lead to the end of the technology.
Recallin 2019 in Russia, the provision of Internet access at public access points in settlements with a population of 100 to 500 people was excluded from universal services.