News
Udmurtia transferred the websites of schools and municipalities to Gosweb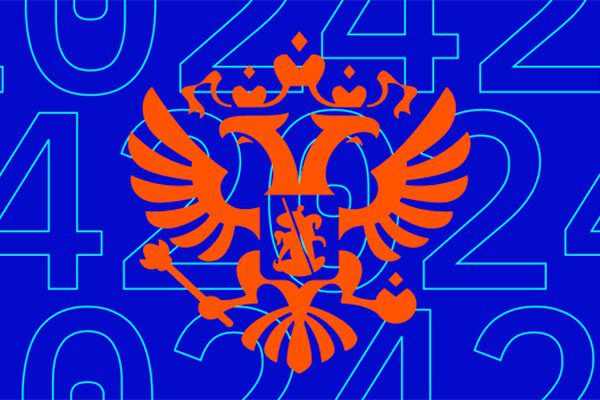 Websites of schools and local authorities of the Udmurt Republic have completely switched to the Gosweb platform; these are 573 information resources – 543 schools and 30 municipalities, the regional ministry of digital development said on Thursday.
Recall, Udmurtia is one of 17 pilot regions for the implementation of the Gosweb information platform. As of August, 100% of the websites of educational organizations and local governments of the Ulyanovsk, Kaluga, Belgorod regions, as well as the Chechen Republic, were transferred to the platform.
To switch to Gosweb, the regional ministry carried out a large amount of organizational, technical and educational activities, the report says. More than a thousand specialists have been trained to work with the website builder.
Today, schools and municipalities continue to structure and fill their websites with information. Work has begun on preparations for transferring kindergartens in Izhevsk to Gosweb, the report says.
How wrote D-Russia.ru, Mintsifra implements the Gosweb project to form a unified digital environment of state Internet resources in the "one window" model in the course of the implementation of the federal project "Digital Public Administration", provided for by the national program "Digital Economy of the Russian Federation".
To do this, on the basis of a single portal of public services, a website builder is being implemented, "allowing you to create websites for state bodies and institutions according to ready-made templates using a single standard for visual and graphic design and common tools for information and content filling."