News
U.S. government hack victims could receive up to $10,000 – court decision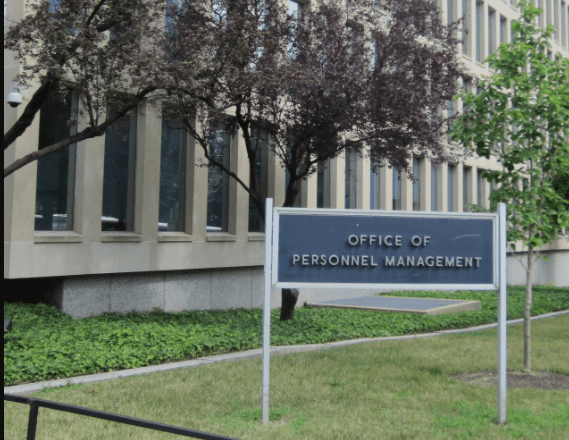 According to the decision of the American court, the victims of the hacking of the US agency personnel management (Office of Personnel Management, OPM) can receive up to 10 thousand dollars (614 thousand rubles), informed Thursday FCW.
Recall, OPM reported two data breaches in 2015. As a result of the first, the personal data (PD) of all current and former civil servants were in the hands of malefactors. The result of the second leak was the theft of data allowing to identify those who were checked by the security service, as well as family members of those being checked.
Now, according to FCW, compensation in the amount of 700 to 10 thousand dollars (from 43 thousand to 614 thousand rubles) can be paid to the victims. In total, an amount of 63 million dollars (3.9 billion rubles) has been reserved for these purposes. The leak affected the PD of more than 22.1 million Americans.
Victims of the hack have until December 23 to file a claim for damages.
See also: The US announced the allocation of $ 1 billion by the FTC to solve the problem of leaks and data theft >>>