News
Two deputy ministers have been replaced in the Ministry of Digital Development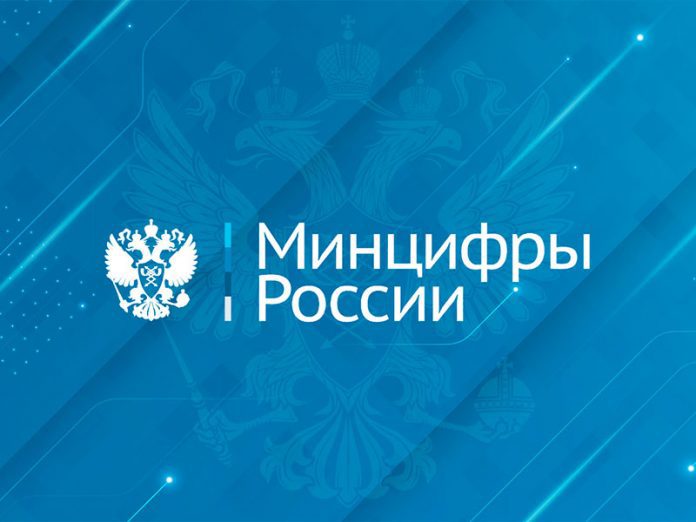 Deputy Ministers of Digital Development, Telecommunications and Mass Media Andrey Chernenko and Nikolai Yatselenko left their posts at their request, Prime Minister Mikhail Mishustin wrote orders for their dismissal.
Andrey Chernenko supervised the work of the cloud services development and data management department, appointed in April 2020. Nikolay Yatselenko coordinated the departments of economics and finance, coordination of programs and projects, digital transformation and coordination of budget expenditures, appointed to post in June 2021.
The new deputy ministers are Grigory Borisenkowho previously worked as a Principal – Head of PwC's Data Analytics Practice in Russia, and Managing Director of Accenture Russia Evgeny Filatov.
Reference
Grigory Valerievich Borisenko Graduated from Moscow State University named after M.V. Lomonosov with a degree in Applied Mathematics and Informatics, has a PhD in Physics and Mathematics and is a specialist in project management (PMP). Completed a year and a half internship in the USA (PwC Philadelphia).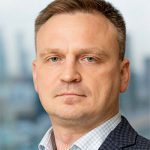 Since 2008, he has worked at PwC in Russia, in particular, he headed the direction of providing services in the field of data analysis. He was engaged in the development of services for the application of technologies and methods of data analysis to solve specific business problems, including automated analysis of business processes, visualization of unstructured data and data management at the corporate level.
In the spring of 2022, the Russian division of PwC was renamed Trust Technologies, and Borisenko took the post of director of technology practice in the company.
On October 31, 2022, he was appointed Deputy Minister of Digital Development of the Russian Federation.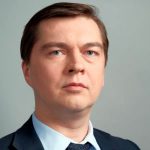 Evgeniy Vitalievich Filatov managed the Infrastructure Services direction in Accenture Russia in the status of the managing director.
In the spring of 2022, Accenture transferred the Russian business to top managers. The company was renamed Akseniks, and Filatov took over as Managing Director of Cloud and Infrastructure Services.
On October 31, 2022, he was appointed Deputy Minister of Digital Development of the Russian Federation.
Source