News
The US Treasury acknowledged the danger of a volunteer hacker group KillNet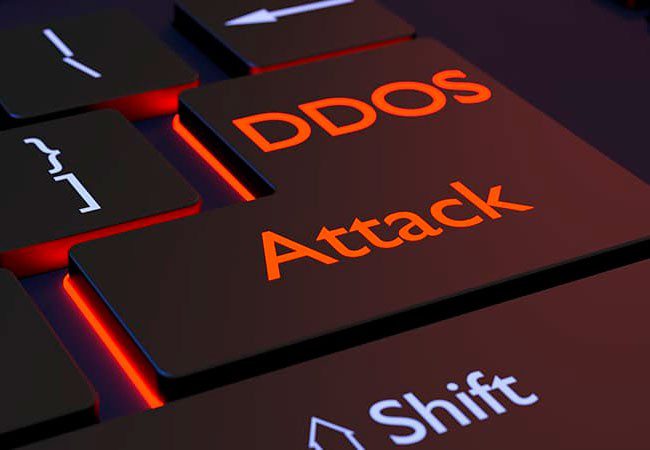 The US Treasury Department recognized the danger of the "pro-Russian hacker group" KillNet, reporting as a success on repelling DDoS attacks of the group, about which wrote Tuesday edition of US News & World Report.
The attacks were carried out in October. In addition to the US Treasury, the target of KillNet was the large US financial company JPMorgan Chase & Co. Telegram channel We Are Kill Net said about "blocking the entire network infrastructure of the largest bank in America, JP Morgan."
KillNet positions itself as hacktivists defending Russia's interests in cyberspace. The group is not associated with the state. According to the leader of the group, he "created hundreds of detachments and groups throughout the CIS." More than 100,000 people are involved in hacktivism.
Recall that earlier KillNet announced attacks against information infrastructure Lithuania and Latvia, as well as manufacturer HIMARS artillery systems.
See also: