News
The US Department of Defense announced a partnership with the IT industry to radically accelerate the creation of "combat" cloud services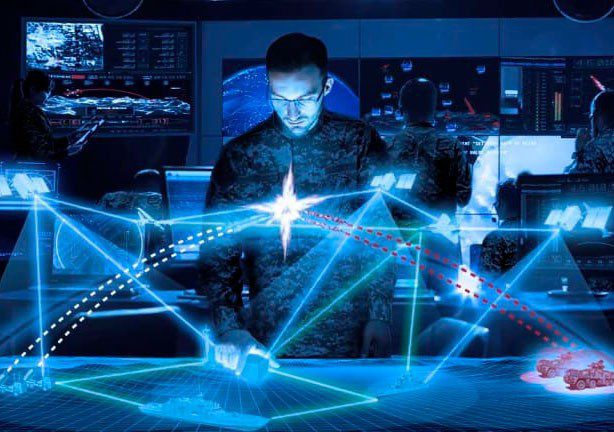 US Department of Defense Information Systems Protection Agency (Defense Information Systems Agency, DISA) announced plans to strengthen partnerships with the IT industry to accelerate the creation of a cloud environment by the US military, informed Wednesday FCW.
Recall, in the summer of 2021, an American general coined the term "combat cloud". The purpose of such a cloud system is the collection and sharing of information necessary for the effective management of hostilities.
DISA is currently developing an agreement between federal research centers and partners, including representatives of the IT industry, to develop a universal solution that allows you to create cloud environments in the interests of the military "in 2-4 hours, not 2-4 weeks or 2-4 months ".
See also: Google, Oracle, Amazon and Microsoft were invited to participate in the development of cloud infrastructure for the Pentagon >>>