News
The United States called Russia a serious adversary in the field of cyberspace in the new defense strategy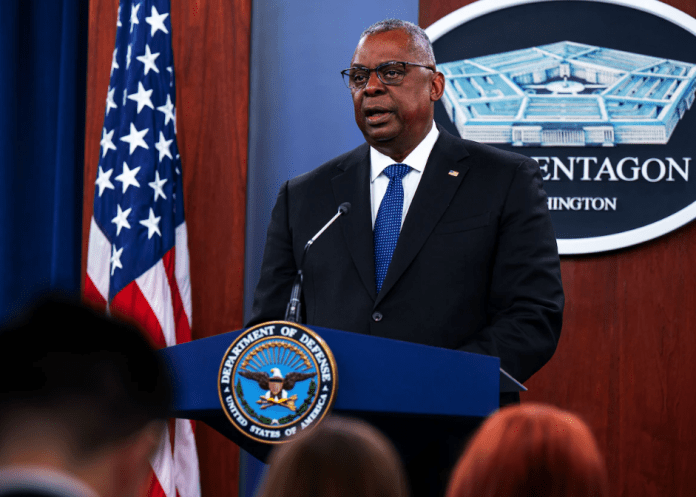 Russia is called a serious adversary in the field of cyberspace; but the Pentagon considers China the most obvious threat to the United States, this is stated in the new American national defense strategy, published on Thursday.
The document, in particular, says that the Russian Federation poses "serious continuing risks" for Washington and its allies in key areas, including information and cyber operations, chemical, biological and underwater weapons, long-range cruise missiles and a number of others.
Earlier in October recallthe White House published a national security strategy that states that Russia is an immediate, immediate and ongoing threat to the security architecture in Europe and a source of destruction and instability around the world, but it lacks the capabilities of the PRC.
See also: Forced cyberhegemony – official >>>