News
The United States announced the creation of an "international task force" to combat cyber-ransomware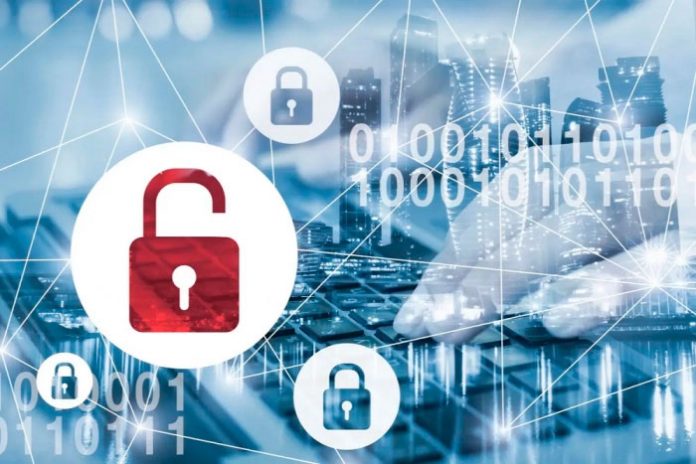 The participants of the Second International Counter Ransomware Summit held in Washington DC agreed to create an international task force to combat intruders on the Internet (International Counter Ransomware Task Force, ICRTF), reported Tuesday the White House.
Australia is entrusted to lead the work of the group. ICRTF will coordinate the issues of resistance to attacks, combating intruders, countering illegal financial activities. Members of the group will share "data and capabilities" and work together to address the above issues.
Recallthe summit was attended by more than three dozen states, representatives of American intelligence services, companies such as Microsoft, SAP, Siemens, Mandiant and several others.
Russia, Belarus and other countries "believed to be harboring cyber-ransomware" did not participate in the summit, noted Reuters agency. Ukraine with dozens of call centers, fraud enticing Russian citizens have money from bank accounts, they were invited to the event.
See also: