News
The Skolkovo School of Management and RTK-Solar have developed a business cybersecurity program for top managers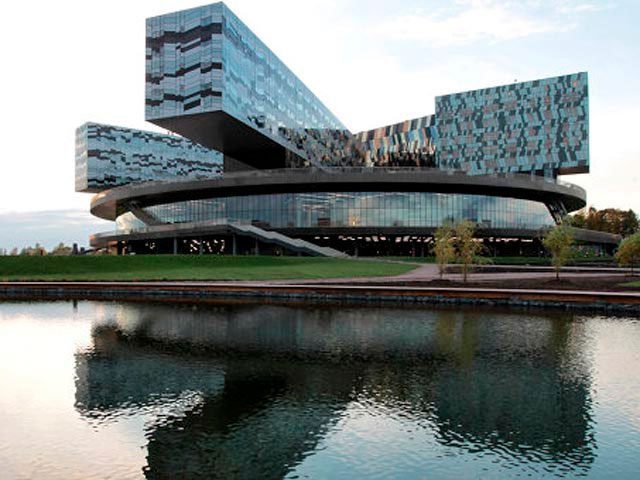 As part of the Digital programs of the Skolkovo School of Management, a separate course on cybersecurity was launched, developed jointly with experts from RTK-Solar; owners and top managers of Russian businesses will be told about the strategy for building a cyber-resilient business, cyber risk management and best practices for building cyber security processes, RTK-Solar reports on Monday.
Skolkovo's digital programs are a line of educational products that cover all aspects of digital transformation, from creating a digitalization strategy to specific tools and business processes for its implementation. Skolkovo's portfolio of digital programs includes more than 10 educational products. More than 1,000 graduates of corporate programs, 500+ graduates of open programs, 320 graduates of CDTO graduated from Skolkovo digital programs, the report says.
"Digital transformation implies the creation of digital assets and, as a result, their protection. In the current realities, when Russian companies are forced to withstand serious cyber attacks on a daily basis, cyber resilience issues are especially relevant. Therefore, we considered it very important to involve a leader in the field of cybersecurity in the formation of Digital programs," said Vladimir Korovkin, Senior Lecturer in Business Practice at the Skolkovo School of Management, Academic Director of the "Building a Cyber ​​Resilient Business" program.
The course on cybersecurity includes three modules: "Cybersecurity as a management system", "Management of cybersecurity processes" and "Tools for implementing a cybersecurity strategy".
The course was attended by 44 top managers from the largest companies in Russia, Kazakhstan, Uzbekistan, Armenia, Tajikistan, Belarus and Kyrgyzstan, working in banking, pharmaceuticals, manufacturing, information technology, agro-industrial complex, construction and development.
"Cyber ​​resilience is not only a matter of implementing solutions or using information security services. To the greatest extent, this is building the right processes from the level of top management. Over the past year, we have developed the best practices for creating and managing such processes and are ready to share them," said Valentin Krokhin, Product Development Director at RTK-Solar.