News
The service "Examination of project documentation" on the regportal of Bashkortostan was transferred to electronic form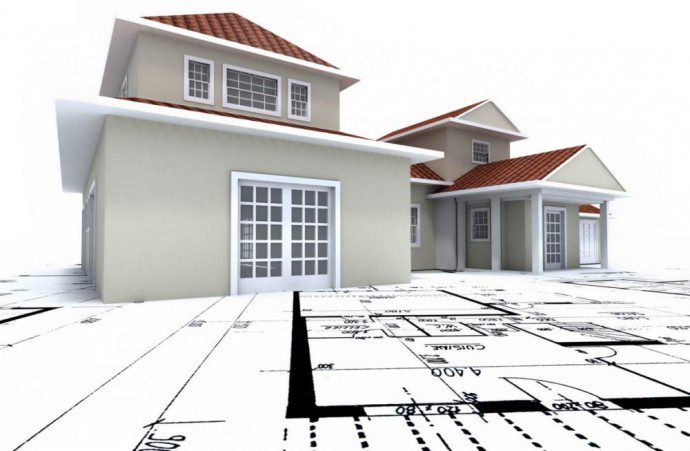 Bashkortostan entrepreneurs now have access to a service for conducting state examination of project documentation and engineering survey results on the regional portal of public services, informs Ministry of Digital Development of Public Administration of the Republic of Bashkortostan on Friday.
The service is intended for individuals and legal entities of the category "developers" or "technical customers", as well as for individual entrepreneurs.
The developer can submit an application in person or through a legal representative, it will be registered within one business day, and the service will be performed within 42 business days, the report says.
See also: The Republic of Bashkortostan became the winner of the X All-Russian Competition of Regional Informatization Projects "PROF-IT" in the nomination "Support for Entrepreneurship" >>>