News
The President signed a law excluding the activities of the FSB and a number of other departments from the scope of public services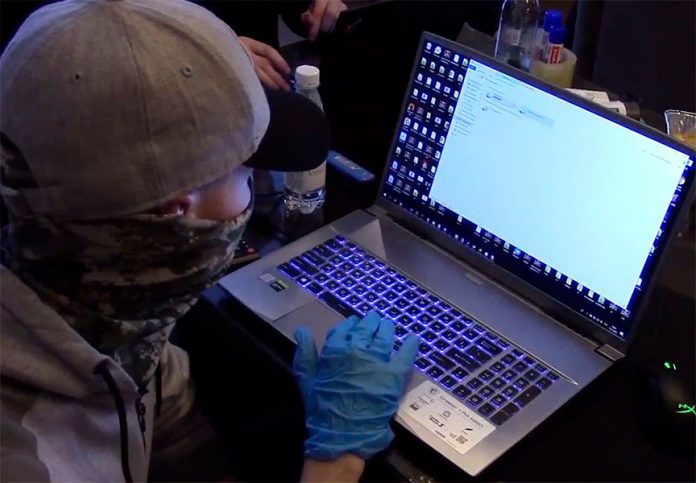 signed lawaccording to which the effect of the federal law "On the organization of the provision of state and municipal services" does not apply to activities FSB of Russia, SVR of Russia, FSO of Russia, GUSP, Ministry of Defense of Russia, Ministry of Internal Affairs of Russia (except for the "established list"), FSTEC of Russia.
As before the authors of the document explained"the activities of the Russian special services …, carried out even on the basis of applications from citizens, are not in their content the provision of a service and are always aimed primarily at ensuring the security of the state in order to identify, prevent and suppress illegal (including intelligence) activities of foreign states, organizations and individuals."
Based on the specifics of the functions and tasks of these departments, the fundamental principle of the activities of bodies providing public services and guarantees that citizens receive full information about the actions of state bodies, laid down in the law "On the organization of the provision of state and municipal services", are not applicable to Russian special services, the authors believe. bill.
The special services in this matter followed in the footsteps of universities – in the summer a law was passed excluding the concept of "educational service" from the federal law "On Education in the Russian Federation". The development of the document was due to the fact that representatives of the pedagogical community have repeatedly drawn attention to the inadmissibility of treating education as a service.
See also: How "educational services" disappeared from the Law "On Education in the Russian Federation" >>>