News
The Omsk region has planned the transfer of all authorities to Russian office software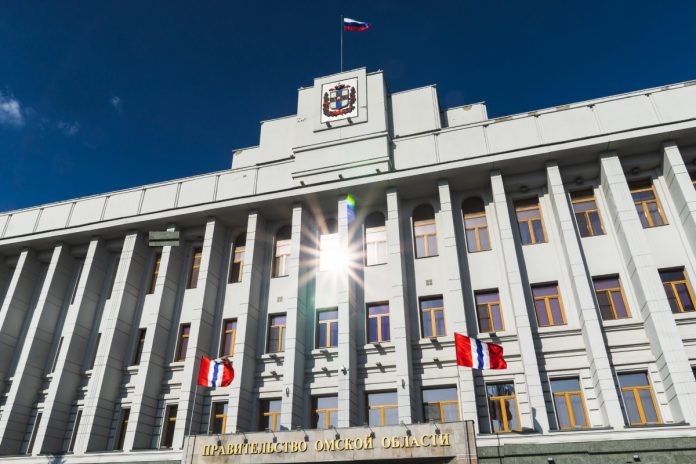 The government of the Omsk region has purchased the Russian office software MyOffice Standard, which will be installed on the work computers of more than 27,000 employees of all authorities and subordinate institutions of the government of the region, MyOffice reports on Monday.
The software is implemented by MyOffice's partner, Omsk system integrator DA.
Earlier, we recall that an agreement was concluded about the transition to "MyOffice" schools Omsk region.
"In the region, domestic software is being introduced both at large industrial enterprises and in budgetary organizations. In addition, a wide range of support measures has been developed for the development of Russian information technologies. More than 1,700 small and medium-sized businesses purchased 4,852 licenses of domestic software under a preferential program in the Omsk Region," said Dmitry Ushakov, First Deputy Chairman of the Government of the Omsk Region.
As stated in the message, "MyOffice" will provide civil servants of the Omsk region with technical support for three years.
"MyOffice Standard" is included in the register of domestic software. The product includes editors for texts, spreadsheets, presentations, as well as an email client for Windows and Linux operating systems. In addition, MyOffice Standard contains font set XO_Fonts – metric analogues of the most common foreign fonts in office work.
See also: "MyOffice" presented a large-scale update of its products >>>