News
The number of verified accounts on EPGU exceeded 100 million – Mintsifra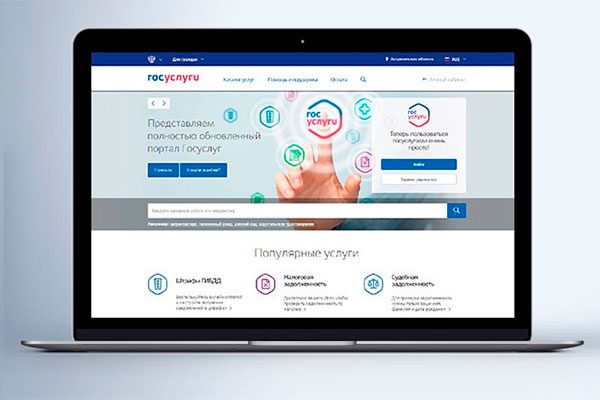 More than 100 million users of a single portal of public services (EPGU) verified their accounts, told Head of the Ministry of Digital Development Maksut Shadayev, speaking at the Finopolis forum on Friday.
Recall, the portal was officially opened on December 15, 2009. In 2020 Ministry of Digital Development reportedthat there are 129.4 million registered users on EPGU, of which 75 million have a verified account.
A verified account is required in order to use all services on the portal in full. The confirmation procedure, which used to take up to a month or more, is now significantly simplified – it can be carried out, for example, in a mobile banking application.
In May 2021 President instructed ensure a phased transition by the end of 2023 to providing 24 hours a day, seven days a week, the absolute majority of state and municipal services without the need for the personal presence of citizens.