News
The Ministry of Foreign Affairs of the Russian Federation announced the presence of organized illegal cyber activity against Russia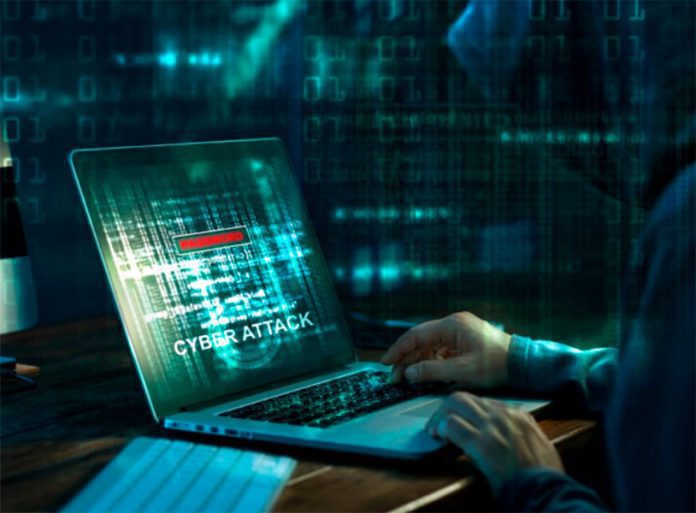 In 2022, organized illegal cyber activity appeared under the patronage of the political leadership of certain Western countries, told in an interview with Izvestiya, the head of the department of international information security of the Russian Foreign Ministry, Ernest Chernukhin.
Against the backdrop of a special military operation, there has been a trend of incitement by unfriendly states to illegal actions against Russia and the placement of ready-made malicious software by these countries in the public domain on the Internet. The United States is also officially recruiting so-called patriotic cyber mercenaries and training cybercriminal hackers.
Recallin April, Kyiv created the first cyber army and participated in organizing more than 660 hacker attacks against enterprises and organizations in Russia and Belarus.
According to Roskomnadzor, the number of significant attacks on the Russian information infrastructure has increased by 4.5 times since the beginning of the SVO.
See also: