News
The Ministry of Digital Development of the Russian Federation and the Government of the Ryazan Region signed a cooperation agreement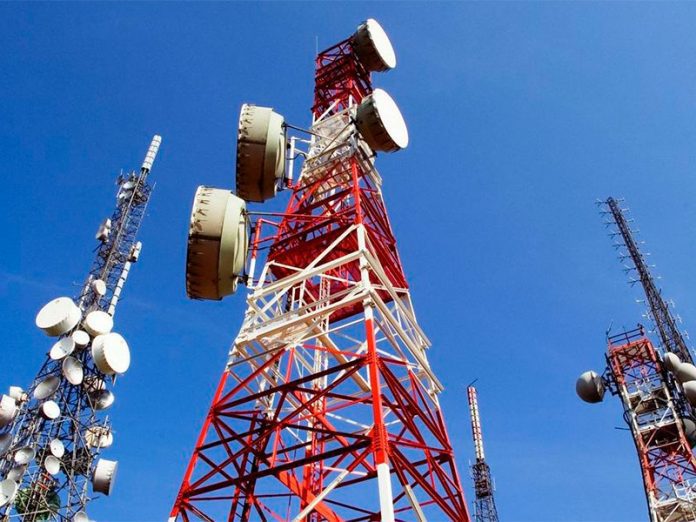 The head of the Ministry of Digital Development Maksut Shadayev and the governor of the Ryazan region Pavel Malkov signed an agreement on cooperation between the Ministry of Digital Development, Telecommunications and Mass Media of the Russian Federation and the government of the region, the document is aimed at developing information technologies and achieving targets approved by the decree of the President of the Russian Federation "On the national development goals of the Russian Federation for the period up to 2030" in terms of "Digital Transformation", informs the government of the region.
The meeting took place on Wednesday in Moscow. The parties discussed the implementation of the project to create a communications infrastructure in the Ryazan region. It provides for the construction of supports and the subsequent installation of base stations in settlements where from 100 to 500 people live, while the coverage area will also extend to nearby territories within a radius of three kilometers. The project is planned to be implemented within five years. Work will begin in 2023.
"The lack of stable mobile communication is a serious problem for the region, which affects many territories. This significantly complicated the work during the extinguishing of recent forest fires," said Pavel Malkov. – The Ryazan Region highly appreciates the support from the Federal Ministry of Digital Development. I am confident that our joint project will radically change the situation in the region for the better."
Pavel Malkov instructed the Minister of Digital Development, Information Technologies and Communications of the Ryazan Region Andrey Ulyanov to analyze the territories for the need for cell towers. At the same time, citizens' appeals and the results of monitoring the mobile coverage map of the regional geographic information system will be taken into account.
Maksut Shadayev supported the project of the Ryazan Region and expressed readiness of the Russian Ministry of Digital Development to co-finance it, the report says.
See also: Ryazan region and Syria agreed to train Syrian IT specialists >>>