News
The Ministry of Digital Development of the Novosibirsk Region launched a service for obtaining regional benefits for mobilized citizens at EPGU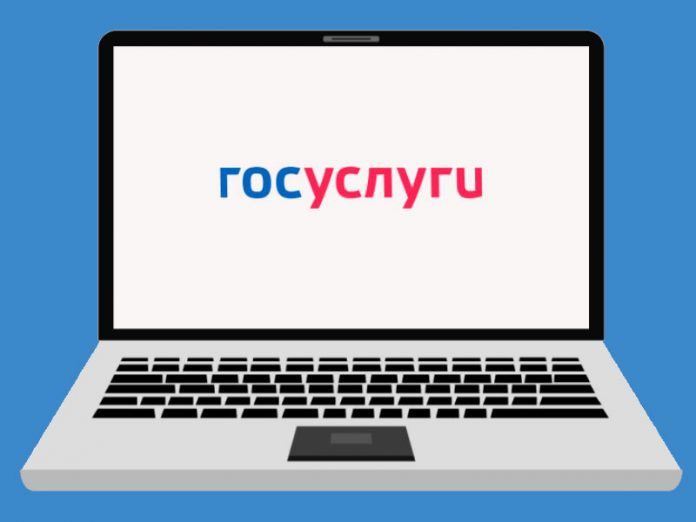 Regional law on the provision of measures of social support to citizens called up for military service for mobilization in the Armed Forces of the Russian Federation, accepted in the Novosibirsk region; specialists of the Ministry of Digital Development and Communications of the region provided the opportunity to submit applications electronically on the single portal of public services (EPGU) and receive support measures completely online, informs ministry on Friday.
The law enters into force 10 days after its official publication. Applying to EPGU for support measures will be available from November 8the message says.
The law provides for the establishment of the following measures of social support provided to military personnel for the period of their partial mobilization:
50% compensation for housing and utility bills;
providing meals on preferential terms to schoolchildren from grades 5 to 11;
100% reimbursement of parental fees for kindergarten.
See also: Two new services launched at EPGU in connection with mobilization >>>