News
The Ministry of Digital Development and the Ministry of Internal Affairs should provide a service for checking real estate registered in citizens' property at EPGU – resolution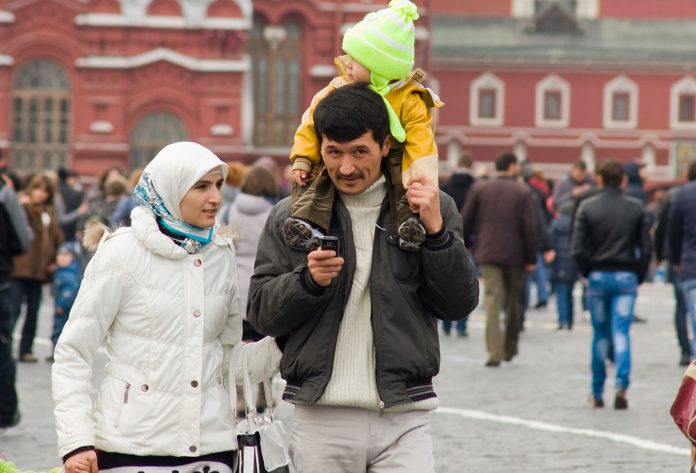 Signed resolution of the government, in which the Ministry of Digital Transformation, together with the Ministry of Internal Affairs, was instructed to launch, by January 1, 2023, on a single portal of public services (EPGU) a service for obtaining information about persons registered at the place of residence or place of residence, as well as those who are on migration registration jointly at one address.
This information will be provided to the owner of the premises without the consent of the citizens registered in the apartment.
The term for providing answers to the application in electronic form should be no more than 10 days, if the application is submitted in paper form – no more than 30 days. The submission of information from the state system of migration registration is carried out by the Ministry of Internal Affairs.
In October on the public services portal appeared a new service through which a homeowner can temporarily register a foreigner.