News
The ICPC final is over, the best of the Russian teams is in 9th place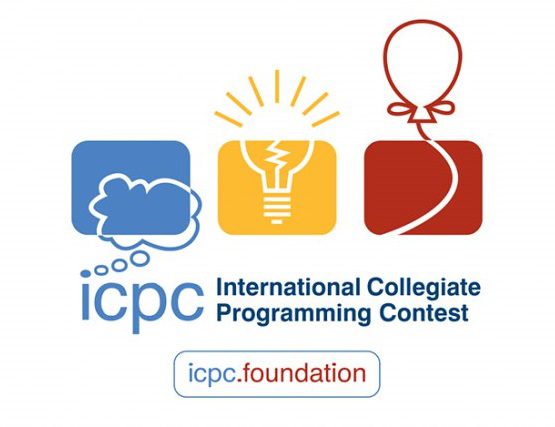 Dhaka hosted the finals of the World University Programming Championship on Thursday ICPC (International Collegiate Programming Contest) of the 2020-21 season, teams from Russia did not rise above ninth place, which went to the Higher School of Economics.
On the 10th place – St. Petersburg State University. Both he and the HSE won bronze medals (according to the regulations of the ICPC finals, four gold, silver and bronze medals are awarded each).
MIT took the absolute lead. For the final standings of the ICPC final, see below. here.
Sevenfold the absolute champion of ICPC, ITMO University, took 19th place. MIPT is in 29th place, Saratov State University is in 39th place, Moscow State University is in 41st place. Kazan (Privolzhsky) Federal University and Izhevsk State Technical University took 75th and 79th places, respectively.
The competition refers to the 2020-21 season, the timing of the finals has been postponed due to the pandemic restrictions of previous years.
Recall, in 2021 the ICPC final was held in Moscow. The absolute championship was taken by the team of Nizhny Novgorod State University. N.I. Lobachevsky. Russian teams took three gold medals out of four, in total 15 teams from domestic universities performed in the final.
ITMO professor Anatoly Shalyto notes as a success the fifth place of ETH (Swiss Federal Institute of Technology in Zürich) and recallsthat the team of this university was introduced to sports programming by ITMO coaches.
See also: Maxim Parshin became President of the Russian Federation of Sports Programming >>>