News
The Government was offered an alternative option for pre-installing domestic software on "gray" devices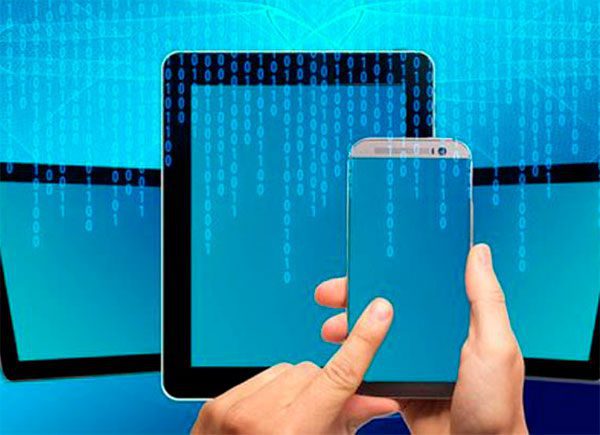 The Association of Internet Trade Companies (AKIT) proposed to the government a new scheme for pre-installing domestic software (software) on smartphones and computers imported into the Russian Federation through parallel imports, report Izvestia on Monday.
ACIT believes that it is necessary to provide users with instructions with a QR code, by scanning which the client will be able to independently install all the necessary programs. According to the association, such an approach will better ensure the user's information security and allow citizens to be informed about existing Russian programs and applications.
Recall, domestic software is pre-installed on devices from April 1, 2021. Manufacturers are required to do this. The list of software products for pre-installation is annually approved by the government based on a selection of applications submitted by software copyright holders. Last updated list will be valid from January 1, 2023.
At the same time, the moratorium on administrative responsibility for the sale of smartphones, tablets, computers, laptops and smart TVs that do not have domestic software pre-installed will end. initiated Mintsifra in the process of preparing for the start parallel import electronics, and the sale of electronics without pre-installed Russian programs will be prohibited.
Parallel import is the supply of goods to the country not directly from the manufacturer and without his consent. With this scheme, sellers receive equipment without pre-installed domestic software, respectively, retailers threatened with fines for the sale of such equipment.