News
The government noted a two-fold decrease in the volume of cross-border e-commerce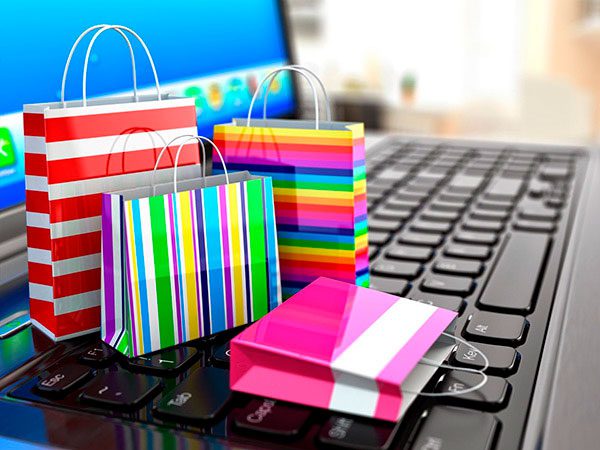 In Russia, there is a two-fold decrease in the volume of cross-border e-commerce: in January-May 2022, the number of import shipments with commodity investments amounted to 62 million pieces, while in the same period in 2021 there were 101 million, such data are given in government report on the results of monitoring law enforcement in the Russian Federation for 2021.
The number of postal items with commodity attachments for export for the specified period also decreased by almost two times.
In general, according to Rosstat, the Federal Customs Service of Russia and the Russian Post, the share of online commerce in the Russian Federation is growing every year. In the period 2019-2021, the volume of online commerce grew from 630 billion rubles to 1.89 trillion rubles. In 2020, in connection with the spread of a new coronavirus infection (COVID-19), a two-fold increase in the volume of online commerce was recorded.
In August, Vedomosti became known about losses in the online retailer "AliExpress Russia" – in the second quarter of 2022 alone, it could reach almost 11 billion rubles.
See also: The President of the Russian Federation instructed to establish online trade in goods from small towns through the Russian Post >>>