News
The GosTech platform should be used in the development of GIS components for the provision of statistical data – resolution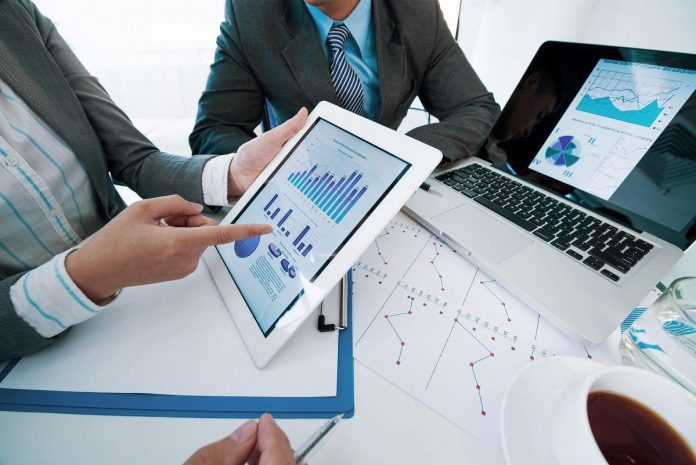 The development of the components of the state information system "Digital analytical platform for the provision of statistical data" (GIS DAC) should be carried out using a single digital platform "GosTech", follows from the government decree of October 24, 2022 No. 1892, published on the official portal of legal information on Wednesday.
Recallby 2024 all state information systems should be transferred to GosTekh.
See also: The concept of the development of the GosTech platform has been officially published >>>
GIS "Digital analytical platform for the provision of statistical data" (operator – Rosstat) must unite disparate statistical systems. We are talking, in particular, about the register of forms of statistical observation and statistical indicators, a single repository of statistical data.
Digital analytics platform should become one of the components of the national data management system (NSUD), the creation of which is provided for by the federal project "Digital Public Administration" of the national program "Digital Economy of the Russian Federation".
It was assumed that the GIS DAC will start functioning in Russia from January 1, 2022, however, its commissioning was postponed until September 1, 2022. By the signed resolution, this deadline is again postponed – now to September 1, 2023. Also, the timing of the entry into force of a number of provisions relating to the interaction of various bodies with the GIS DAC is shifted; the rules for the functioning of the GIS DAC and certain powers of the participants in this information system are specified; describes the rules aimed at simplifying the procedures for electronic interaction with the GIS DAC.
January 1, 2024 is determined as the start date for using the GIS DAC for the purpose of official statistical accounting.