News
The function of sending emergency messages via satellite will cost Apple $ 0.45 billion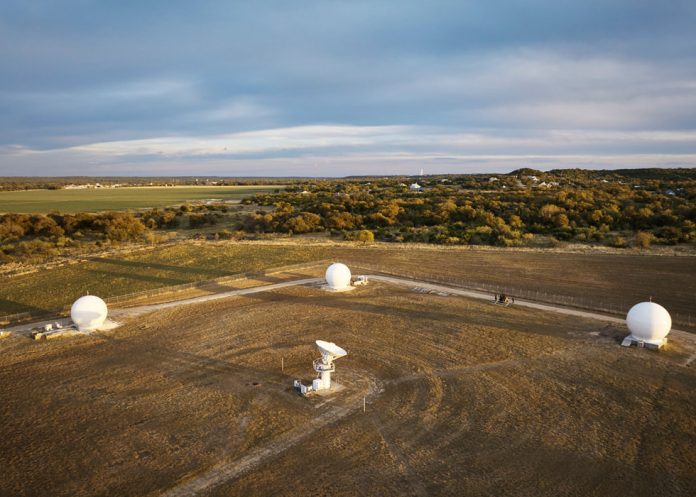 Apple will spend $450 million to launch a new emergency satellite feature in the new iPhone 14 models, writes CNBC.
Most of this money will go to satellite communications operator Globalstar. Apple does not acquire a stake in the company, but commits to spending money on hardware and running the service. The funds will be used to pay for satellites, as well as to equip ground stations with a new type of antenna developed by Apple.
In September, Apple announced the Emergency SOS feature on the new iPhone 14 models. If users are out of range of a cell tower, they will still be able to connect to emergency services.
The service will launch in the US and Canada at the end of November following an iPhone software update. promise in company.
This feature will be free for two years, but Apple has left open the option to charge for it after that. The service requires call centers with staff – more than 300 Globalstar employees will work on the project, Apple said.
Apple will pay Globalstar from the Manufacturing Excellence Fund, which the company uses to support US suppliers.
Since its inception in 2017, the fund has paid $450 million to Corning to produce glass for the iPhone and $390 million to Finisar to equip a factory to produce laser components needed for FaceID, the publication notes.