News
The first Russian service for solving optimization problems was put into commercial operation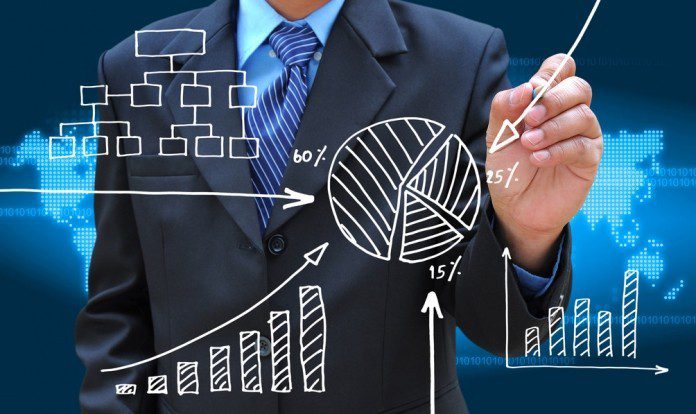 VTB and MIPT put into commercial operation their own technological solution for evaluating the effectiveness and optimizing business processes; The service, which has no analogues in Russia, allows you to build optimal strategies for various business goals based on the analysis of big data, VTB reports on Wednesday.
The solution, built on the basis of the synergy of machine learning methods and optimization algorithms, was developed in the Machine Learning in Banking Technologies laboratory, opened by VTB together with the Moscow Institute of Physics and Technology.
The new service can be useful for a variety of industries, from the financial market to the aircraft industry. Similar optimization problems can be encountered in planning the loading of oil refineries, solving transport and logistics problems, smelting steel and designing power transmission networks, the report says.
The technology combines accumulated experience in optimization methods and experience in software development. The optimizer works in tandem with machine learning models, forming the optimal strategy based on individual user settings.
The service has already been tested to solve the problems of forming strategies within VTB, and has also been fully tested under load, showing good results.
"The product, created by the MIPT and VTB team, solves industrial problems of various types of portfolio optimization. On most tasks, it outperforms standard open source software in terms of speed and accuracy of solution, and competes in these indicators with leading commercial general-purpose solvers. On the basis of this software, methods are developed and implemented for solving a wider class of problems," said MIPT Rector Dmitry Livanov.