News
The first private IT park in the region was opened in the Tomsk region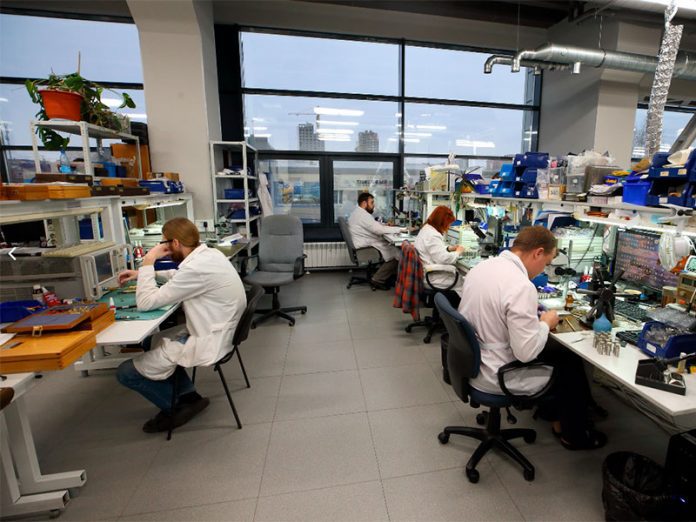 Governor of the Tomsk Region Vladimir Mazur opened the first private IT park in the region "Gerzen", built by the local company STK, informs Department of Digital Transformation of the Administration of the Tomsk Region on Wednesday.
IT-Park "combined the scientific and educational complex, innovation and high-tech production"; more than 300 new high-performance jobs have already been created here, the report says.
So, in the new technological center, the production of the Tomsk research and production company "Mikran" and the laboratory of technological communication systems, which was launched by the Tomsk State University of Control Systems and Radioelectronics, were opened.
Also on the territory there are spaces for coworking, recreation, lectures and others.