News
The first deputy governor in charge of IT has been appointed in the Vologda Oblast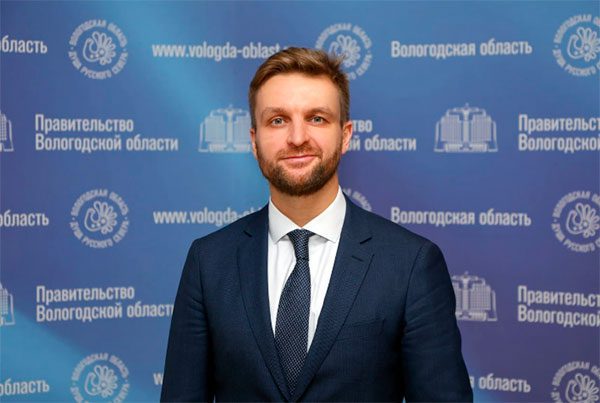 The post of First Deputy Governor of the Vologda Oblast, who coordinates, in particular, issues of economic development and informatization, will be taken by Dmitry Gorbachev, reported on the regional government website.
He will also supervise the work of the strategic planning department, which will take up a new direction – the improvement of management processes.
The new management scheme for the regional authorities will come into effect on November 21, 2022.
Currently, Dmitry Gorbachev holds the position of director for business system development at JSC Severstal, the report said.
Department of digital development of the region, recallheaded by Irina Prosviryakova.
Reference
Dmitry Gorbachev graduated with honors from St. Petersburg State Polytechnic University with a degree in Management Organization Management and additionally studied at the Stockholm School of Economics.
At Severstal, he worked his way up from the operator of the control post for the production of cold-rolled sheets to the deputy director for expert work in the production of flat products.
Since 2017, he has been the Director for Development of the Severstal Business System of the Severstal Russian Steel Division.
In November 2022, he was appointed First Deputy Governor of the Vologda Oblast.
Source