News
"The Fifth Antimonopoly Package" was adopted by the Duma in the first reading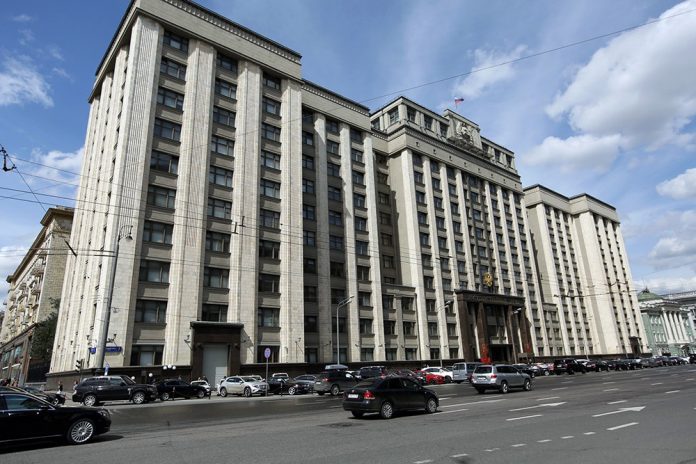 The State Duma adopted in the first reading billamending the federal law "On Protection of Competition" – the so-called fifth antimonopoly package, informs FAS.
Recallthe bill developed by the FAS is aimed at curbing the abuse of dominance by the owners of digital platforms.
According to the document, the ban applies to the abuse of dominant position by marketplaces and aggregators if they have a significant impact on related markets, and their revenue for the last calendar year exceeds 2 billion rubles.
It also establishes a new condition for antimonopoly control over transactions of economic concentration in commodity markets. If the draft law in its current version is adopted, the FAS Russia will coordinate transactions, the amount of which exceeds 7 billion rubles.
The adoption of the bill will allow the formation of legal mechanisms to counter "digital cartels" and ensure the protection of consumers from the abuse of market power by digital platforms, the report says.
See also: Regulation of the Internet should not lead to the constraint of economic activity in the country – President of the Russian Federation >>>
As wrote D-Russia.ru, the development of the fifth antimonopoly package began no later than 2018. The first version of the FAS bill introduced in March 2018. Ministry of Economic Development gave to him negative feedback.
In 2019 to the State Duma was introduced parliamentary bill on regulating the activities of large Internet companies, however, it was withdrawn.
Later FAS planned Submit your revised document to the Duma in September 2021. As a result The bill was submitted to the State Duma in July 2022.
If adopted, the new antimonopoly legislation will come into effect on March 1, 2023.