News
The European Commission has introduced a new policy in the field of cyber defense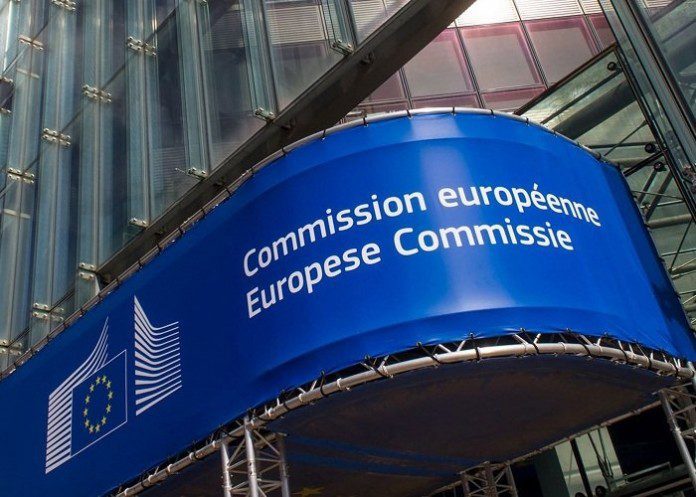 On Thursday, the European Commission (EC) introduced a new plan to increase the defense capability of the EU states in cyberspace, involving increased coordination and cooperation between the military and civilian "cyber communities" of the EU.
According to the EC, enhanced interaction between civil organizations, law enforcement agencies, diplomats and the armed forces will improve the effectiveness of anti-crisis management in the cyber sphere within the EU. In addition, it will help reduce Europe's strategic dependence on critical cyber technologies and serve as an incentive to develop, attract and retain talent.
The EU cyber defense policy is built around four pillars, covering a wide range of initiatives that will help EU states:
work together for more effective cyber defense;
strengthen the EU defense ecosystem;
invest in cyber defense capabilities;
cooperate in solving common problems.
RecallOn Thursday, the NATO Secretary General urged members of the alliance to increase spending on cyber defense.