News
The domestic application store RuStore is included in the list of software for mandatory pre-installation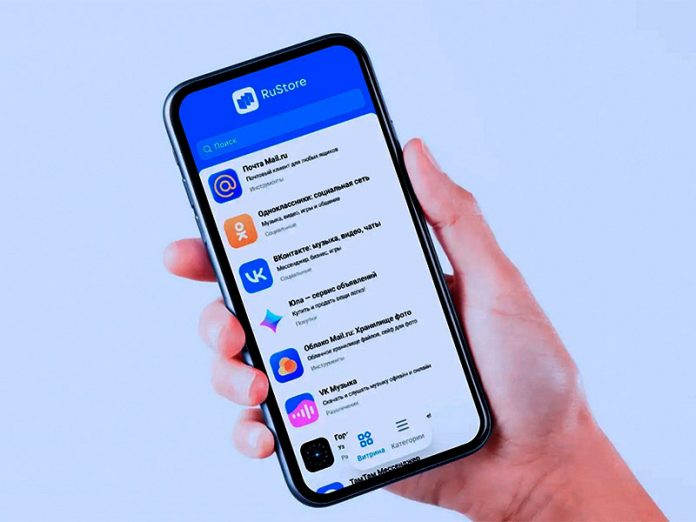 Prime Minister Mikhail Mishustin signed orderwhich the domestic single application store RuStore included in the list of programs required for pre-installation on electronic devices in 2023.
As before explained in the Ministry of Digital Development, the pre-installation of a single application store will replace the pre-installation of an application for access to socially significant information resources (App List), since the functionality of RuStore duplicates and expands the capabilities of the App List.
In addition, the government increased from 10 to 15 the number of pre-installed programs that provide access to audiovisual services. This decision will come into effect on March 1, 2023. It is aimed at creating equal competitive conditions for the development of domestic audiovisual services, says on the government website.
Recall, the domestic app store was developed on behalf of Mikhail Mishustin. RuStore was created by VK together with the largest Russian IT companies with the support of the Ministry of Digital Development. It was launched in May 2022. Shop operator is VK.
See also:
From January 1 will end a moratorium on administrative responsibility for the sale of smartphones, tablets, computers, laptops and smart TVs that do not have domestic software pre-installed, initiated by the Ministry of Digital Development in the process of preparing for the start of parallel imports of electronics, and the sale of electronics without pre-installed Russian programs will be prohibited.
Parallel import is the supply of goods to the country not directly from the manufacturer and without his consent. With this scheme, sellers receive equipment without pre-installed domestic software, respectively, retailers face fines for selling such equipment.