News
The court satisfied the claims of a number of users against Yandex.Food due to a PD leak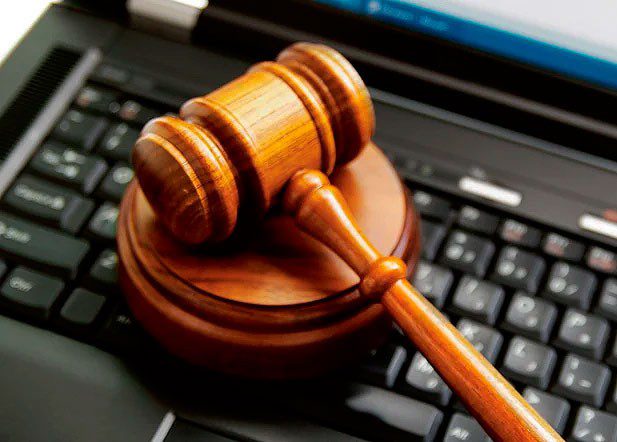 The Zamoskvoretsky Court of Moscow satisfied the claims of 13 users of the Yandex.Food delivery service affected by a data leak in the application, report Izvestia with reference to a lawyer representing the interests of the plaintiffs.
The court decided to pay the victims 5,000 rubles each as compensation. Some claims were rejected by the judge. In just one day, 20 similar cases were considered, the report said.
Information leakage from the database was revealed by the Yandex.Food information security service on March 1. The base covered the entire territory of the Russian Federation and some other countries, including Belarus and Kazakhstan. According to the company, customers' phones and information about their orders were stolen: composition, delivery time; the leak did not affect the banking, payment and registration data of users.
Then the attackers launched a site with the visualization of the stolen goods – they tied the data of Yandex.Food users to an interactive map, arranging the Food data with data from other leaks.
Roskomnadzor issued an administrative protocol to Yandex.Ede and blocked the site with leaked data. A number of users of the service filed a lawsuit against him.
At the end of April, the Yandex.Food service was appointed a fine of 60 thousand rubles for leaking user data.