News
The Central Bank presented an information and analytical report on decentralized finance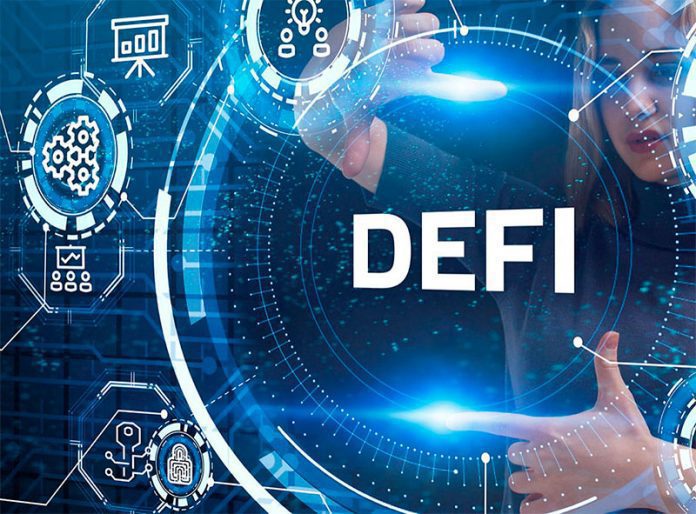 The Bank of Russia published reportdedicated to the principles of building decentralized finance (DeFi), analysis of their opportunities and risks for users.
As the saying goes In the message of the Central Bank, DeFi is a system that allows you to provide and receive an analogue of the usual financial services – lending, insurance, asset management, as well as perform other operations with crypto assets, but based on distributed ledger technology (blockchain). Transactions are made automatically using smart contracts, and users control their assets themselves. DeFi exists on the principles of anonymity, does not depend on national borders, and has ample opportunity to combine various services and products in a Lego-like manner.
See also: The Central Bank has prepared a report on new challenges in the context of sanctions – what is planned in terms of IT >>>
This is a new model for organizing finance without the participation of the usual financial intermediaries and without being tied to a specific type of crypto asset. Various types of crypto assets can "walk" in the system, such as, in particular, stablecoins. Potentially, DeFi can also be used digital currencies central banks, and tokenized non-cash currencies.
See also: The Central Bank promised to start using the digital ruble for real settlements and execution of smart contracts in 2023 >>>
So far, DeFi has a small share in the global market (less than 0.001% of the volume), but they have already managed to create a different image of the financial world, which lives by its own rules and has a special infrastructure.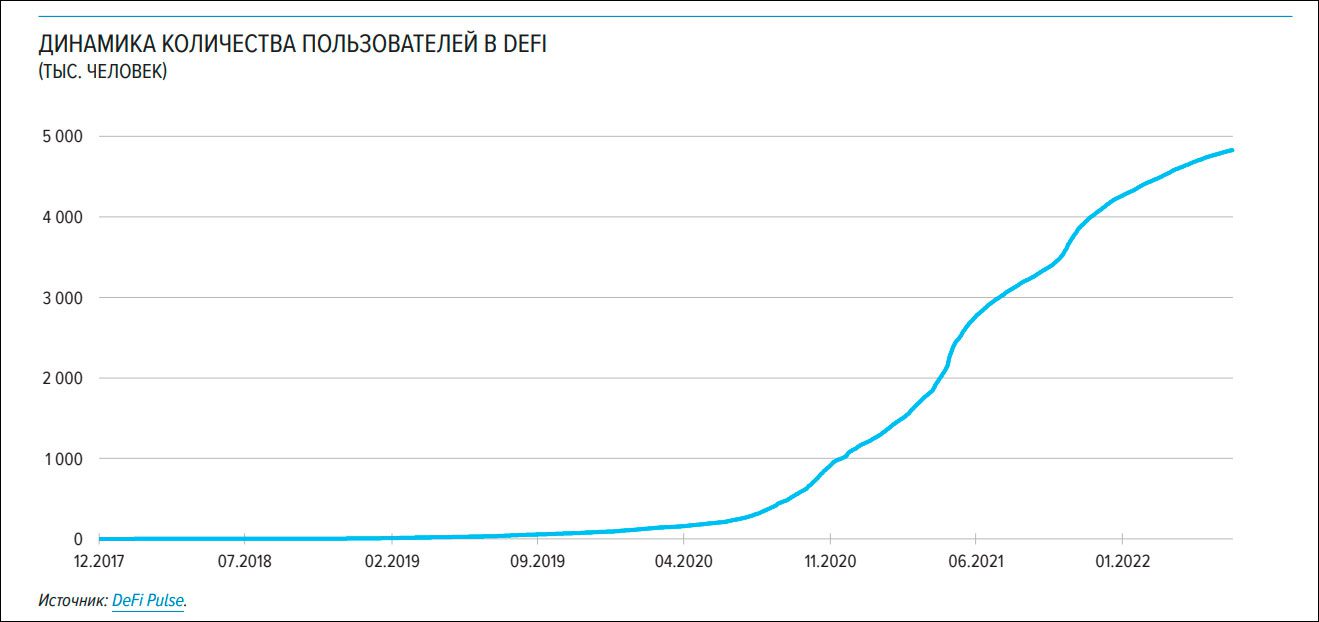 Among the countries leading the use of DeFi protocols are the United States, Vietnam, Thailand, China, the United Kingdom and India. In 2021, Russia ranked 15th in this indicator.
In the event of a significant expansion of the scale of DeFi, not only their specific risks may arise, but also systemic risks for traditional finance, the Central Bank warns.
See also: More about digital ecosystems >>>
Now there is no single position in the world about what regulatory approaches and scenarios are optimal in order to ensure a balance between the innovative development of DeFi and risk management, which body should act as a regulator. The issue of DeFi regulatory arbitrage is also being explored.
The Bank of Russia will continue to explore the features of innovative financial technologies, evaluate international practices in order to formulate its own approach to their regulation, the report says.
See also: The Central Bank analyzed the crowdfunding market in Russia for the first time >>>