News
The Central Bank announced the use of the Yandex voice assistant in fintech services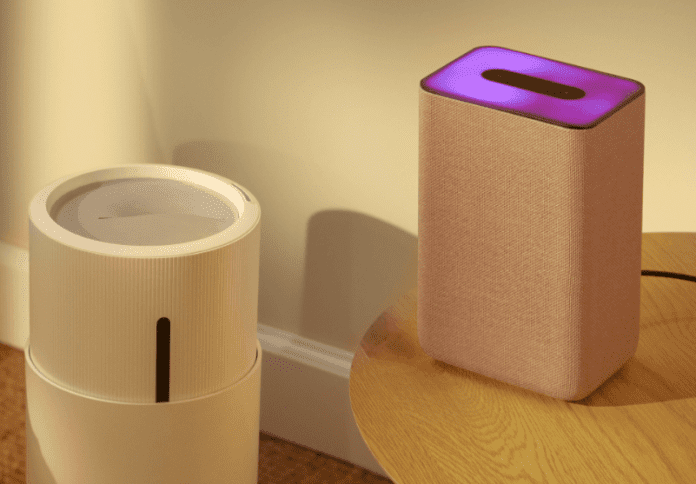 The Bank of Russia and Yandex have developed a special skill "Central Bank Online" for the Alice voice assistant, it has become available in applications, services and on Yandex devices — in smart speakers, browser and navigator, informs Central Bank Wednesday.
Alice is trained to explain how to transfer money through the fast payment system (SBP), solve problems with loan repayment, what to do if they refuse to sell an OSAGO policy, why a credit history is needed, how to complain to a regulator about a credit institution, etc.
There is also an educational voice game on financial topics (how to manage a personal budget, manage savings, avoid the traps of intruders), the message says.
See also: Children perceive voice assistants as living beings, scientists from SPbPU found out >>>