News
The Central Bank announced a record number of FPS uses in the III quarter of 2022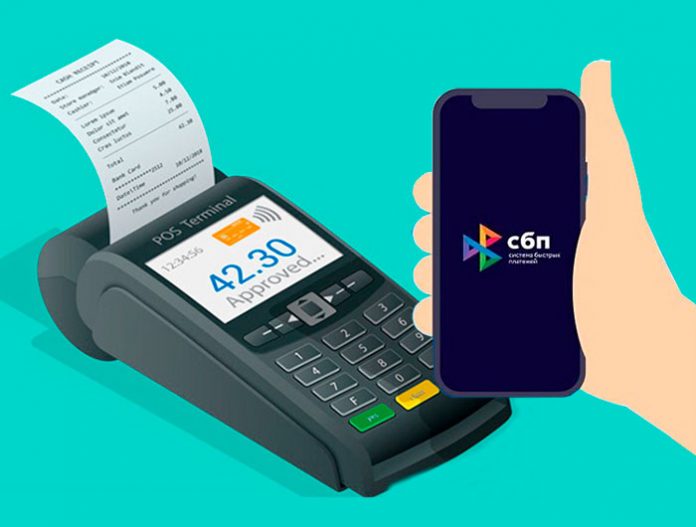 In the third quarter of 2022, citizens used the fast payment system (FPS) to pay for purchases and services more than 112 million times, which is more than in the entire previous period of the system, informed Bank of Russia on Thursday.
In total, in July-September, 22 million citizens paid through the FPS, which is 18 times higher than in 2021.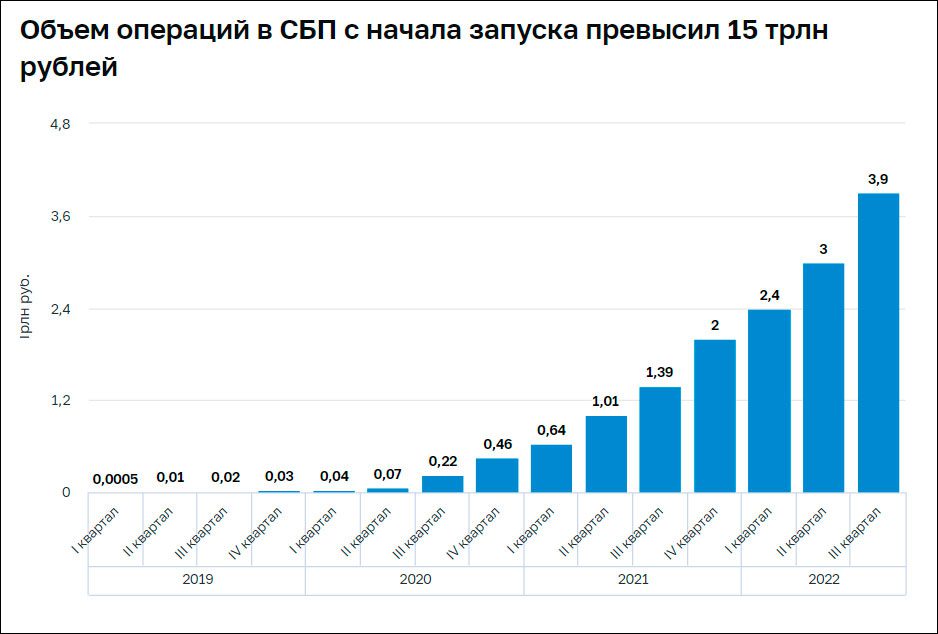 Since the beginning of the year, the total volume of transactions in the system, both payments and transfers, has exceeded 9 trillion rubles, while for the whole of last year it amounted to 5 trillion rubles.
The number of trade and service enterprises accepting payment through the SBP increased by 25% compared to the previous quarter, to 452,000.
Approximately nine out of ten companies that have implemented payment through the SBP are small and medium-sized enterprises, according to the Central Bank's reporting material.
See also: Another 800 million rubles allocated to compensate small and medium-sized businesses for the use of SBP >>>
Recall, SBP is a development of the Bank of Russia, which allows citizens to make instant transfers to each other around the clock using a mobile phone number, regardless of the banks in which the accounts of the sender and recipient of funds are opened; receive payments from legal entities; pay for goods and services using mobile applications of banks participating in the service. The system went live in January 2019.
In October 2022 the Central Bank introduced a draft instruction suggesting that the fast payment system will be built not only into mobile applications, but also into the Internet banking of large credit institutions in general, which will allow citizens to make transfers both using smartphones and PCs, regardless of the presence of a bank's mobile application. The regulator proposes to introduce such innovations to systemically important banks by October 1, 2023.
See also: The Central Bank promised to start using the digital ruble for real settlements and execution of smart contracts in 2023 >>>