News
Telecom operators are switching to the supply of base stations from manufacturers of the second or third echelon from Southeast Asia – Interfax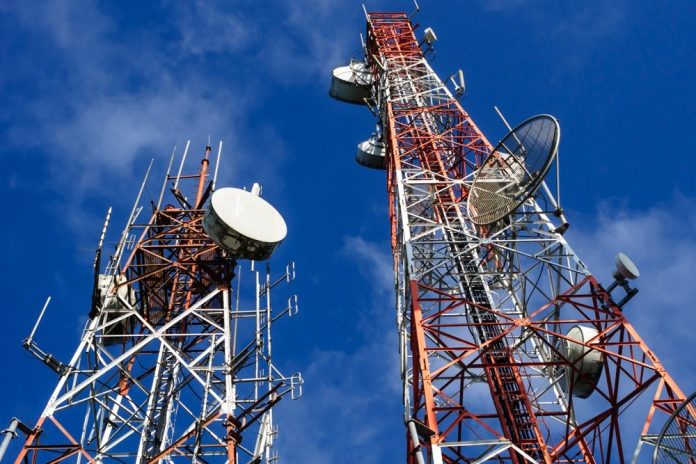 Russian operators are currently working with developers of the second or third tier – manufacturers of base stations from Southeast Asia, which Russian operators have not encountered before, told "Interfax" the head of "Rostelecom" Mikhail Oseevsky.
"Of course, their solutions are not so modern and fully meet our requirements, but they are," he said.
Oseevsky recalled that within the framework of the industrial competence center, three prototypes of domestic equipment for cellular networks were selected, but the launch of their production will require two to three years, so purchases of imported solutions will be required for this period.
See also: Rostelecom announced a forward purchase of domestic telecom equipment for 20-25 billion rubles – media >>
According to Oseevsky, the situation with base stations is the most acute in terms of equipment supplies, the issue of parallel imports "still remains very, very difficult." "It's an illusion that we can bring whatever we want, from anywhere," Oseevsky said. Nokia, Ericsson and Huawei refuse to supply products to Russia.
At the same time, according to Oseevsky, the infrastructure that has been created in recent years by all operators as a whole is quite sufficient for the next two to three years.