News
Russia was recognized as the country most affected by account hacking in the world – study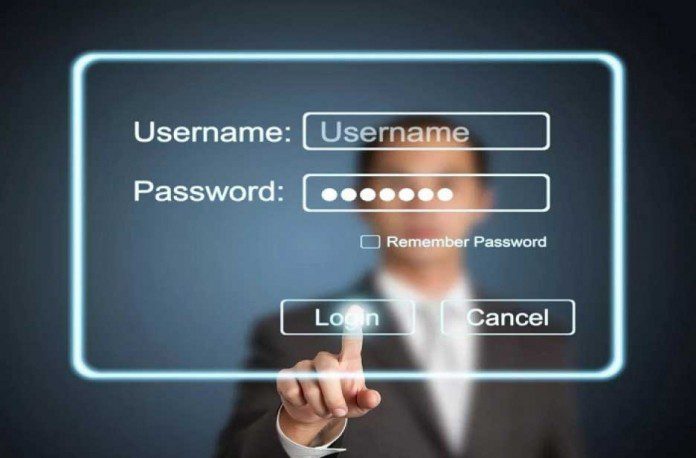 In the third quarter of 2022, Russia was the most affected by account hacks, according to published earlier this month, a study by Dutch VPN provider Surfshark.
According to statistics, in July-August, the accounts of 22.3 million users were hacked in Russia.
Second place went to France (13.8 million), third to Indonesia (13.3 million), fourth to the United States (8.5 million), fifth to Spain (3.9 million). Surfshark also noted that Belarus was among the twenty most affected by data leaks, taking 19th place (539 thousand).
In total, 108.9 million user accounts were hacked worldwide during the reporting period. At the same time, the number of hacks increased by 70% quarter-on-quarter.
RecallAccording to Roskomnadzor, since the beginning of the special military operation, the number of significant attacks on the Russian information infrastructure has increased by 4.5 times. The power of attacks has increased significantly, and the average duration of each of them in May reached 57 hours.
Recall Also, a study published in 2020 found that ad blockers and "free" VPNs collect personal data from users.
See also: Ukraine formed the world's first army of Internet warriors – media >>>