News
Receiving a one-time allowance at the birth of a child became available through the EPGU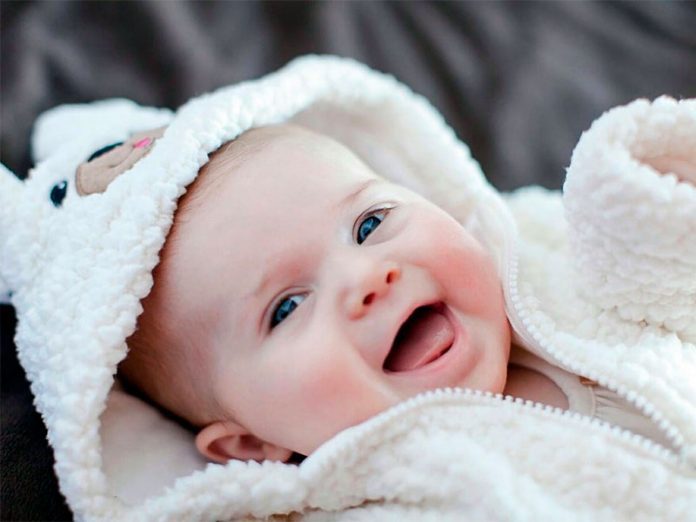 On a single portal of public services (EPGU) from November 1, a new service for parents has been launched – "One-time allowance at the birth of a child for the unemployed", informs Mintsifra.
Child benefit is paid to parents, guardians, adoptive parents, foster parents. The main condition is that the recipient of the payment must be unemployed (but can study full-time at a university or college). The amount of the allowance is 20,472.77 rubles. The application must be submitted within six months of the child's birth.
To use the service, you must have a verified account on the EPGU, indicate the details of the birth certificate and the insurance number of the individual personal account (SNILS) of the child.
Recall, from July 15, 2020, SNILS for a newborn child is assigned automatically on the basis of a civil status record, i.e. birth registration.
With a positive decision, the allowance can be received on a bank card or through the post office that was indicated when submitting the application.
Also, at EPGU, you can arrange monthly cash payments for a child. 8 to 17 years old and 3 to 7 years old, apply for mortgages for large families, etc.