News
Prime Minister reported on the results of import substitution of industrial software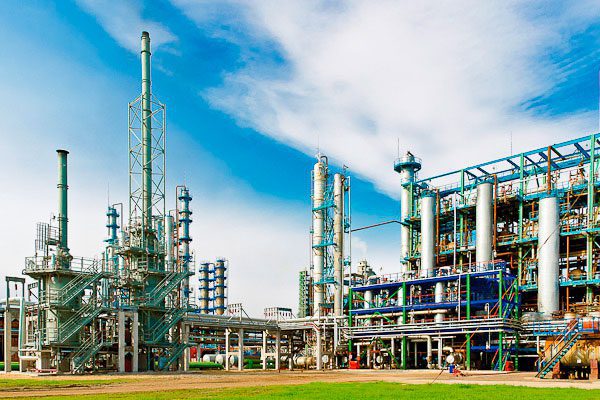 More than 335 Russian projects in the field of industrial software were presented based on the results of the work of industrial centers of competence, at the moment 216 projects have been selected and approved in all sectors: in metallurgy, mechanical engineering, electric power industry, transport, construction, agriculture, housing and communal services, etc., informed On Monday, Deputy Prime Minister Dmitry Chernyshenko at a meeting with the Prime Minister.
Of these 216 projects, 44 are integrated and cross-industry solutions. They will be used by entire groups of companies. For example, the United Aircraft Corporation and the United Engine Corporation have created a comprehensive project for managing production processes, Chernyshenko said.
The business undertook to finance these works in the amount of more than 155 billion rubles, according to a message on the government website.
"Our Russian IT companies will be involved in the work and will probably receive the largest order in the world for this great work," Chernyshenko said.
In addition, 28 billion rubles will be allocated from the budget for these purposes in 2022. Earlier, we recall called amount of 37.1 billion by the end of 2023.
The first results of the projects are expected next year.
Recall that in July the government reportedthat 35 industrial centers of competence (ICC) have been formed to replace foreign "industry digital products". The main task is to ensure the transition to domestic technical solutions. The ICC includes representatives of industry enterprises, experts and manufacturers ("vendors").
By data government, the share of Russian software products in the industrial enterprises of the Russian Federation is 23%.
In October, Chernyshenko told Vladimir Putin that large industrial companies only licensed foreign software a year. spent about 200 billion rubles.