News
Open Source Experiment Starts November 1st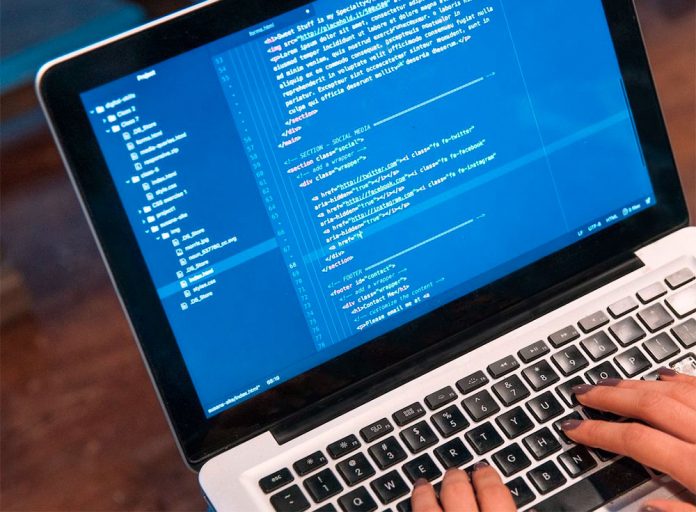 From November 1, 2022, according to government decreean experiment is starting to grant the right to use programs for electronic computers, algorithms, databases and documentation for them, including the exclusive right to which belongs to the Russian Federation, under the terms of an open license and create conditions for the use of open source software (SW).
It is planned to create a national open source software repository (creation of a "Russian GitHub" (similar to the Chinese Gitee), open to all participants, regardless of their territorial affiliation – ed.); placing in it the source codes of software created, including for budgetary funds, for "reuse" in other projects; the formation of a regulatory framework for the publication of open source software, explained earlier in the Ministry of Digital Development.
The participants in the experiment were the Ministry of Digital Development, the Ministry of Internal Affairs, the Federal Registration Service, and also, on a voluntary basis, the Russian Fund for the Development of Information Technologies (RFRIT), federal executive bodies, state non-budgetary funds of the Russian Federation, executive bodies of the constituent entities of the Russian Federation, state corporations, as well as legal entities and individuals who sent until April 1, 2023 applications for participation in the experiment.
The experiment should last until April 30, 2024.
See also: More about the prospects for using open source software in the present conditions >>>