News
One week left until enrollment in programming courses for schoolchildren ends – Mintsifra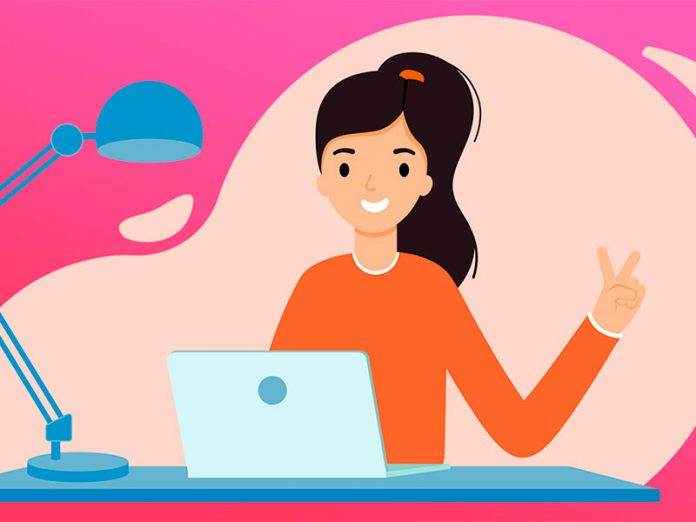 On Friday, November 18, registration for free programming courses for schoolchildren in grades 8-11 ends, reported Mintsifra.
Recall, a decree on programming courses for high school students was signed in July. In September, on the single portal of public services (EPGU) started acceptance of applications.
According to the Code of the Future program, students have access to more than 50 educational programs from leading educational centers and well-known IT companies, such as 1C, Yandex, Foxford, Algorithmika, Innopolis University, Uchi.ru, etc. You can learn programming online and offline. The courses last two years and include four training modules of 144 academic hours each. At the end of the training, a certificate is issued.
Submit via EPGU application for training either the student himself or his parents or other legal representatives. Information about training centers available in different cities is also on the application page.
Almost 150,000 applications have been submitted since the beginning of the new academic year. More than 100,000 students have already chosen the program and form of education, passed the test and are starting to study.
Most often, students choose to study Python, Java, C ++, C #, the report says.
Regions where schoolchildren signed up for training most actively: Chuvashia, Khanty-Mansiysk Autonomous Okrug (Yugra), Moscow, Ingushetia, Samara Region.