News
Notebook market in Russia is not recovering, but deliveries are on – study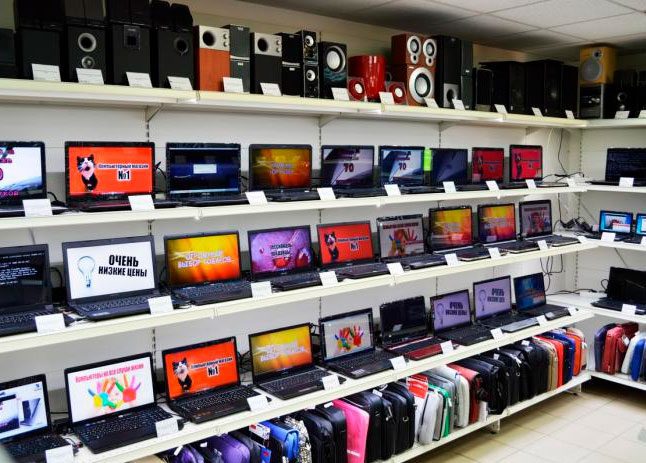 In September 2022, there were no fundamental changes in the Russian laptop market – the annual decline in sales was still more than 50%, but slightly better than in August, writes itbestsellers.ru with reference to the data of the analytical company ITResearch.
In absolute terms, compared with August, sales rose to a level of about 220,000.
Growth was shown by the segment of gaming laptops. Traditionally, sales of cheaper models – "workhorses" for students and schoolchildren – are growing in September.
In addition, the share of commercial laptop models increased in September, which ITResearch attributes to the growth in shipments of HP, one of the main players in the business segment. Warehouses again began to replenish the products of this company, the newspaper reports. Last month, HP stocks were approaching depletion levels.
In September, HP regained its top spot in the notebook market, followed by Huawei and Acer. The total share of the top three in September was 42%.