News
New EU law on digital markets comes into force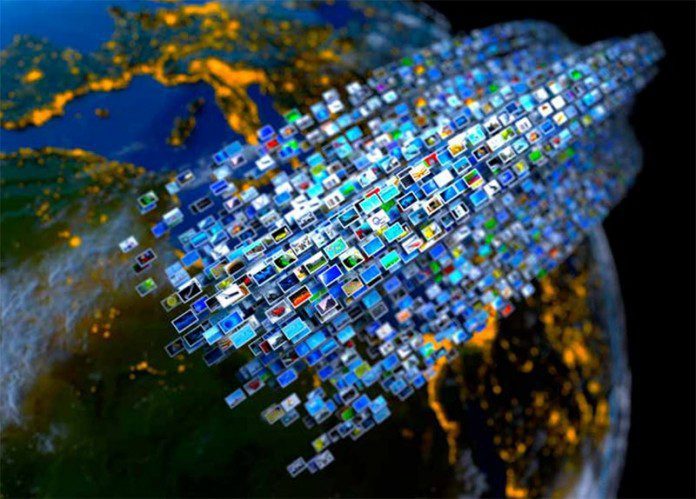 EU Digital Markets Act, DMA) came into effect on Tuesday, informed European Commission website.
The DMA is intended to "put an end to the unscrupulous practices of companies that act as gatekeepers in the online platform market."
The law defines under what conditions a large Internet platform can be classified as a "gatekeeper". These are digital platforms that "provide an important channel of communication between commercial users and consumers, whose position may allow them to act as rulemakers, thus leading to a limiting factor" in the digital economy.
To prevent such problems, the DMA will set a number of requirements that platforms will have to consider, including a ban on certain types of activities for "gatekeepers".
Companies that provide one or more "basic platform solution" or more specified in the DMA are classified as "gatekeepers" if they meet a number of criteria and provide intermediary services on the Internet – these are application stores, Internet search engines, social networking services, some instant messengers, access services to online video, virtual assistants, browsers, cloud computing services, operating systems, online stores, etc.
The document spells out three main criteria for companies to fall under the law on digital markets, these are:
size that affects the domestic market (if the company achieves certain annual turnover within the European Economic Area and provides basic platform solutions in at least three EU Member States);
control of an important communication channel between commercial users and end consumers (if the company provides a "basic platform service" in the EU to more than 45 million active end users and more than 10 thousand active EU commercial users annually in the EU);
a strong, long-term position (if the company meets the second criterion within the last three years).
The law contains a list of what is allowed and prohibited for "gatekeepers". The purpose of the restrictions is to ensure the fairness and openness of digital markets.
The law will be applied in the EU six months from the date of entry into force, that is, from May 2, 2023. After that, within two months, by July 3, 2023, potential "gatekeepers" will have to notify the European Commission about their basic platform services, if they fall under under DMA criteria.
After receiving the notification, the European Commission within 45 working days will have to analyze the data provided and decide whether the company falls under the criteria and whether it should be classified as a "gatekeeper". These companies will have six months to comply with the DMA requirements, by March 6, 2024 at the latest.
See also: European Council approves DSA digital services law >>>