News
NATO Secretary General urges alliance members to increase spending on cyber defense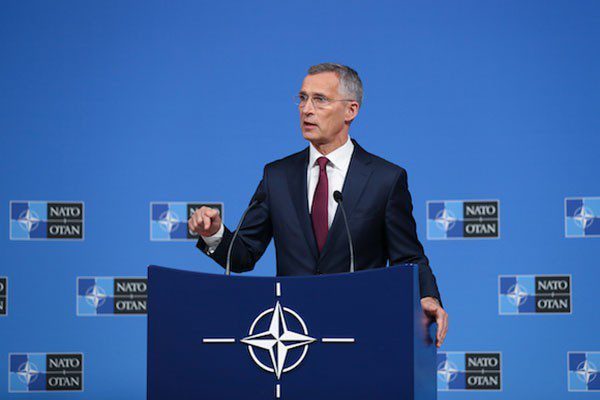 NATO Allies must reaffirm their commitment to cyber defense by increasing cyber spending, NATO Secretary General Jens Stoltenberg said Thursday. speaking at the cyber defense conference in Italy (NATO Cyber ​​Defense Pledge Conference).
Defense in cyberspace must become "more competent" and cooperation "deeper". "This is a vital part of our joint defense, and we provide it all together," declared Stoltenberg.
He also announced new large-scale cyber exercises to repel various types of attacks in Estonia, which will be attended by more than 40 statesincluding apparentlyand Ukraine.
With Kyiv, according to Stoltenberg, NATO has cooperated "for years" to strengthen the cyber defense of Ukraine. For example, the country had access to NATO's malware data sharing platform. Platform participants have the opportunity to share information about threats and how to respond to them in real time.
See also: NATO Secretary General announces readiness to respond with a military strike to a cyber attack >>>