News
Moscow State University and Positive Technologies have developed a course on business cyber resilience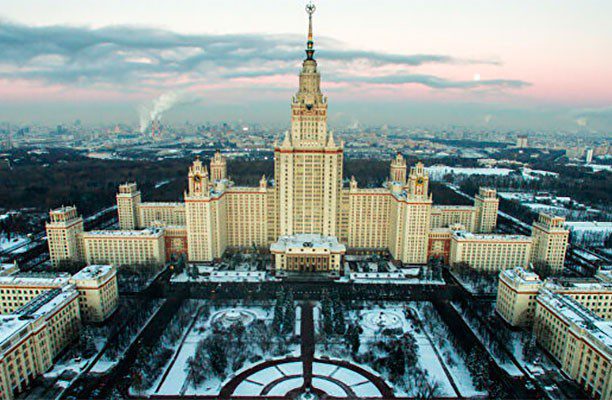 Moscow State University, together with Positive Technologies, is launching an information security program "Cyber-Resilient Organization: Managing a Company in a Digital Storm," Positive Technologies reports on Monday.
The program starts on November 16, and the Academy of Information Systems takes part in its organization. After passing the final certification, students will receive a certificate from Moscow State University on advanced training.
The main goal is to give Russian top management, department heads, as well as digital transformation leaders the necessary knowledge and tools to develop business sustainability in the digital environment and maintain balance in the regulatory space, the report says.
The program will help managers make strategic decisions taking into account cybersecurity factors and the provisions of Decree No. 250 (Presidential Decree of 05/01/2022 No. 250 "On additional measures to ensure information security of the Russian Federation"), as well as to receive a guaranteed result from investments in information technology and digitalization.
The training will take place remotely with a personal mentor and will include a series of meetings between course participants and opinion leaders and cybersecurity experts.
As stated in the message, at the end of the course, participants will be able to solve the following tasks:
Identify and consider cybersecurity risks when building a business strategy.
Ensure business resilience through effective cybersecurity principles.
Make correct and confident decisions in crisis situations.
Analyze and properly evaluate investments in cybersecurity.
Understand the roles and responsibilities of managers and information security teams in the company, taking into account May Decree No. 250.
Know which experts are included in the "cybersecurity team" and understand how to build and evaluate the work of the information security department.
Navigate the tools, current products and services that protect your business from cyber attacks.