News
Ministry of Transport: all 53 domestic airlines have completed the transition to Russian booking systems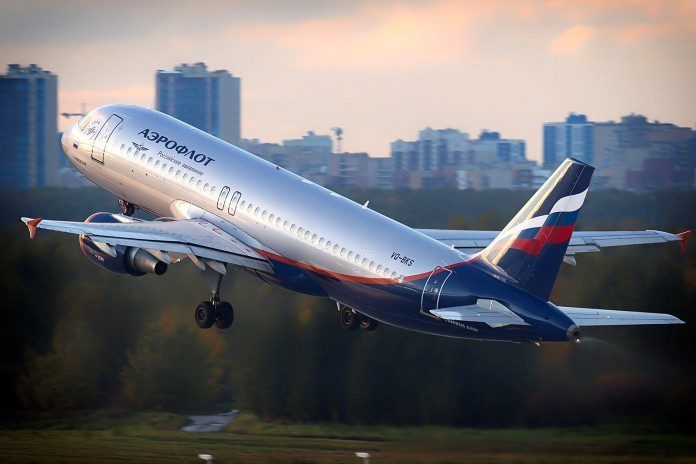 All 53 Russian airlines switched to domestic automated information systems for air transportation (AIS AFP), informed Ministry of Transport.
"As a result, information security and protection of personal data of passengers and crews, independence of passenger transportation from foreign systems, possible failures and shutdowns have been ensured," the statement said.
The solution of the transition problem was organized by the Ministry of Transport of Russia together with the Ministry of Digital Development with the involvement of leading domestic airlines and developers.
A plan was worked out for phased migration, systematic transfer of data to domestic systems, and adaptation of Russian software to the requirements of airlines. Also, in case of shutdown of Russian airlines by foreign providers in the context of sanctions, a plan for the emergency launch of domestic AIS EFP was developed for all airlines.
Airlines were selected from two Russian systems: Leonardo (developed by Sirena Travel JSC in partnership with Rostec State Corporation) and TAIS (ORS JSC).
Aeroflot completed transition to the automated information system for registration of air transportation (AIS AFP) "Leonardo" on October 29.
"Over the past months, Aeroflot has closely cooperated with RT-Transcom as part of the tasks of improving the key functionality of the system, taking into account the current and future needs of the largest Russian airline. In the airline itself, during this time, the main work has been carried out qualitatively: staff has been trained, infrastructure has been prepared, and measures have been taken to ensure information security," commented Anton Matskevich, Aeroflot Deputy General Director for IT.
Today AIS "Leonardo" is used by 68 companies, 50 of them are Russian.
October 26 S7 Airlines passed to the Russian system for booking OPC air tickets. Passenger data is currently being removed from Amadeus IT systems.
AIS AFP is a complex of independent interacting systems that provide the sovereignty of the Russian Federation over information flows in the performance of domestic air transportation, the agency reports. The data processed in the AIS OVP are located in the information infrastructure of the Russian Federation.