News
Meta's Operating Profit Falls Sharply in Q3 2022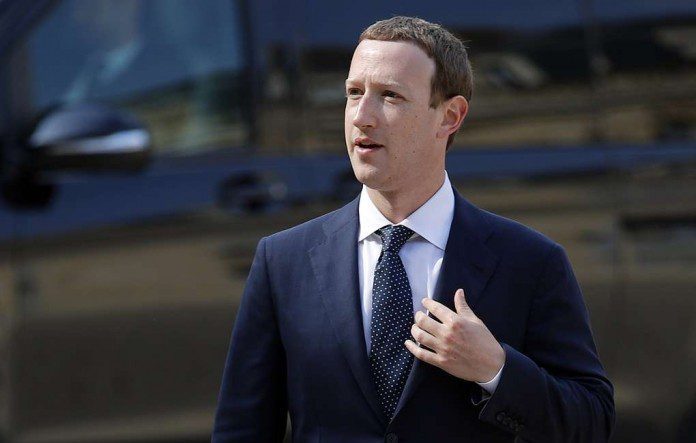 In the third quarter of 2022, Meta's revenue (its activities are recognized as extremist in the Russian Federation) decreased by 4% to $27.71 billion (1.7 trillion rubles), and operating profit – by 46% to $5.66 billion (348 billion rubles) year by year, informed on Wednesday, CNBC.
The company's expenses and expenses increased by 19% compared to the same period last year, amounting to $22.1 billion (1.4 trillion rubles).
As noted by CNBC, Meta has experienced a massive drop in online advertising revenue, difficulties due to updated Apple's privacy policy and enhanced competition by TikTok.
Losses of Reality Labs, the division which is engaged including in development metaverse, amounted to 3.67 billion dollars (225 billion rubles). After the publication of financial statements Wednesday, the company's shares fell by 19%.
Recall, earlier it became known that Google's advertising revenue in the third quarter of 2022 turned out to be worse than analysts' forecasts by more than $ 2 billion and amounted to $ 54.5 billion (3.3 trillion rubles); YouTube ad sales decreased from $7.21 billion (442 billion rubles) to $7.07 billion (434 billion rubles) year-on-year. Recall also that Microsoft is reducing staff due to declining sales of Windows licenses.
Read also: Meta first announced plans to cut staff and budget – media >>>