News
Meeting with the First Deputy Prime Minister "Promising space systems and services" – results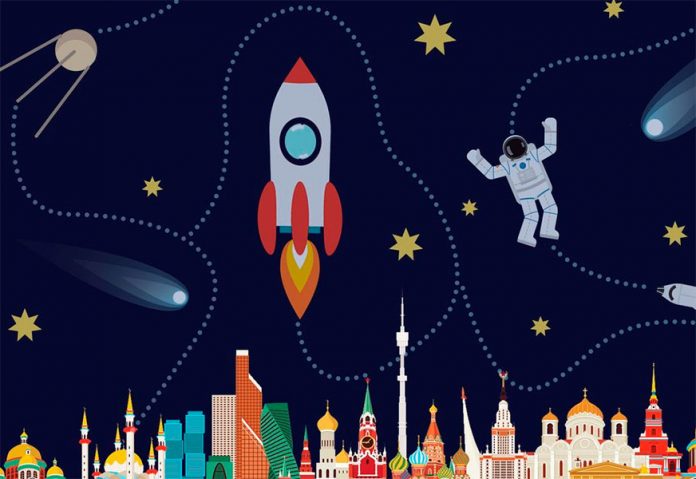 Last Thursday, First Deputy Prime Minister Andrey Belousov held a meeting on the development of the high-tech direction "Advanced space systems and services" – the formation of conditions for a partnership between the Russian government and the largest private companies in the development of space systems and services was discussed, reported website government.ru.
The work is being carried out on behalf of the President of Russia regarding the development of end-to-end technologies on the basis of agreements with major companies on the development of high-tech areas.
According to the First Deputy Prime Minister, the "road map" should be built around a promising line of products and services that will be commercially attractive for private space companies and competitive on the world market. "It is necessary to fix the line of such products and services until 2030," Belousov was quoted as saying by the government website.
A decision was made to create a working group led by Andrey Belousov "to determine the parameters and terms of a model agreement between the government and private business."
When implementing the agreements, the principle of parity co-financing must be observed, the report said. So that the funds of the state corporation and private business under the agreements are spent in an amount no less than the allocated budget funds.
Yury Borisov, Director General of the state corporation, said that Roskosmos is determined to meet the needs of companies that will be engaged in the creation of satellites.
Ravil Khakimov, Deputy General Director for Development of Roscosmos, noted that the state corporation is ready to aggregate proposals from private companies to create orbital constellations of spacecraft and form proposals to assist private companies in remote sensing of the Earth, communications and launching satellites into orbit.
See also: A successful experiment was conducted in Russia to connect to the 5G network via satellite >>>
Compared to America
Federal Communications Commission (FCC) Chairwoman Jessica Rosenworcel announced the creation of a new space bureau under the commission, informed Friday FCW.
The new division was needed by the FCC in connection with a sharp increase in the number of applications for the launch and management of satellites: at the moment, the commission has 64,000 new applications under consideration.
Last year alone, the number of applications for the provision of services related to the transmission of data between satellites and terrestrial systems increased eight times. At the same time, there are requests for new types of activities in space, for example, for sending lunar landers.
All this is happening against the backdrop of an increase in private companies' investments in the industry last year to $10 billion (about 621 billion rubles).