News
Mandatory transition to GosTech provided for federal executive authorities from 2023 – Deputy Prime Minister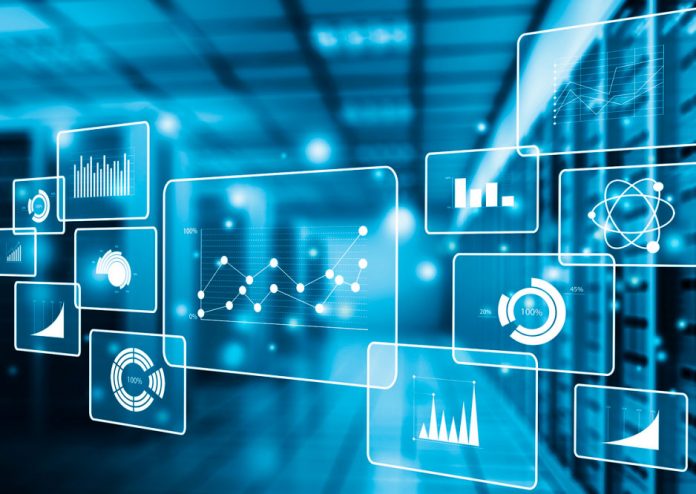 According to the president's instructions, it is necessary to ensure the mandatory transition and use of the GosTech platform in the creation and development of state information systems (GIS) for federal executive bodies – from 2023, for subjects of the Russian Federation – from 2024, Deputy Prime Minister Dmitry Chernyshenko said at a meeting with leaders digital transformation (DCT) of federal executive authorities and regions, says on the government website.
"Now it is very important to start work on the allocation at GosTech for all GIS of basic typical services that can be reused by federal executive authorities and regions. The Ministry of Digital Transformation needs to form a list by the end of the year, as well as include their development in departmental digital transformation programs. For example, we see that the Rosreestr services available on the platform are already of interest to many," Chernyshenko said.
See also: The concept of the development of the GosTech platform has been officially published >>>
The meeting also presented the operational rating of federal RTCs and regions. Among the federal ministries and departments, it was headed by the Russian Guard and the Federal Accreditation Service. The top 5 also includes Rosmolodezh, Rosprirodnadzor and the Ministry for the Development of the Far East.
Among the regions recallLipetsk Region, Khanty-Mansi Autonomous Okrug, Chelyabinsk, Kemerovo and Moscow Regions became leaders.
Summed up the intermediate results of the implementation presidential orders on the transfer of mass socially significant services to an electronic format (translation must be provided by January 1, 2023). At the moment, 182 out of 204 services are provided online. The 2022 plan for the transfer was completed by 86%, the report said.
See also: The government approved the concept of transition to the provision of public services in 24/7 mode >>>