News
"Mail" and "Cloud" Mail.ru switched to "MyOffice"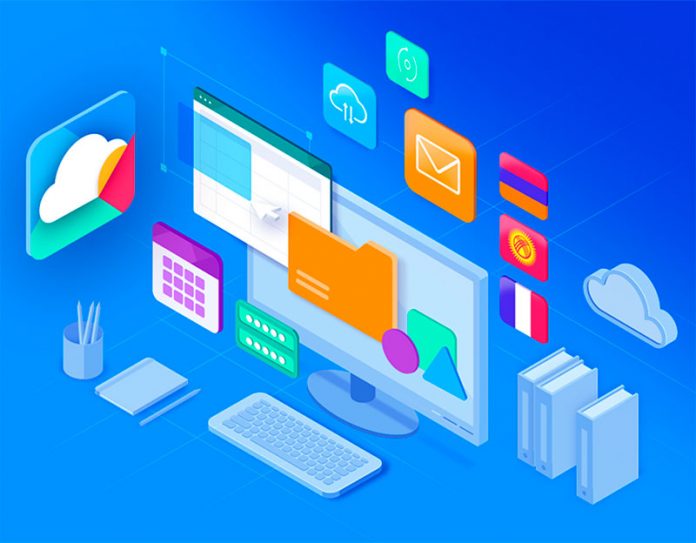 VK and MyOffice, a Russian manufacturer of office software for document collaboration and communications, announced on Tuesday the integration of MyOffice editors into Mail.ru Cloud mail and file storage.
Mail and Cloud Mail.ru began using the server version of the MyOffice web editors, thanks to which users were able to edit documents in the browser. Edits made in other office software are also displayed when a document is opened in the Mail.ru Cloud. Also, users can now install the free MyOffice Standard office software directly from the Mail.ru interface and Cloud. Home version" to work with documents on your PC offline. The product is compatible with popular operating systems and supports all major document formats. The solution does not contain ads and does not require registration, the report says.
The transfer of VK services to MyOffice technologies began in March of this year. Then, the "Offline Editing Module" (AMP) was introduced into Mail and Cloud Mail.ru, which allowed users to open and view files without the ability to make changes to the document.
AMP and the server version of web editors are part of the MyOffice SDK used by domestic developers of application systems. MyOfficeSDK also includes a set of libraries for automating the creation and editing of documents and tools for developing add-ons in the Lua language that allow you to automate typical operations and expand the capabilities of MyOffice desktop editors.