News
Japan officially became a member of the NATO Cyber ​​Defense Center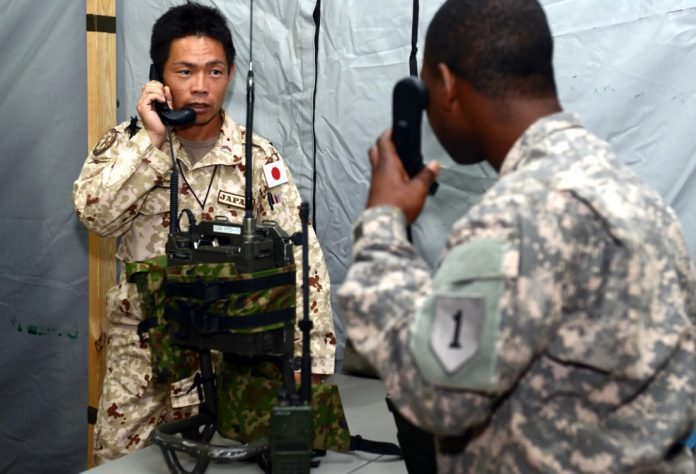 The NATO Cooperative Cyber ​​Defense Center of Excellence (NATO CCDCOE) has officially accepted Japan as a member, informed on Friday The Record.
The country's Self-Defense Forces said that membership in the CCDCOE "will help the Japanese defense establishment strengthen relations with other states" and emphasized the importance of interaction with foreign partners.
Japan last year hosted participation in the CCDCOE Operation Locked Shields, the "largest and most comprehensive exercise" involving more than two thousand people from 32 countries, including Ukraine.
See also: Ukraine became a member of the NATO Cyber ​​Defense Center — media >>>
Reference
As a result of World War II, the Japanese armed forces were completely disbanded. In May 1947, the Japanese constitution was adopted, it enshrined the refusal to participate in military conflicts.
In 2001, a provision appeared in the principles of Japanese-American cooperation on cooperation in the event of an emergency situation in areas adjacent to Japan. The concept of "adjacent to Japan areas" in the document is not disclosed. In 2004, for the first time since the end of World War II, the country sent its contingent abroad – to Iraq.
In December 2012, the authorities approved a major military reform project, which included the renaming of the Japan Self-Defense Forces into the armed forces; giving them the right to strike at enemy bases; increasing the effectiveness of the anti-missile defense system (ABM); purchases of additional weapons in the United States.
In 2015, the Japanese parliament authorized the use of self-defense forces in military conflicts abroad.
At present, the Japan Self-Defense Forces include the ground forces, air force and navy. Their total strength is 247,400, which is comparable to the British Armed Forces.